Kim Jong-Un Executed North Korean Minister After He Allegedly Napping During Meeting
Credit: AP
The Totalitarian regime once again reveals their tyranny: a North Korean vice-premier has been executed after he allegedly "dozed off during a meeting presided over by Kim (Kim Jong-Un)".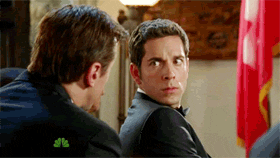 "Vice-premier for education Kim Yong Jin was executed," Seoul's Unification Ministry spokesman Jeong Joon Hee said at a regular briefing. South Korea added that Kim Yong Jin was executed on the basis of showing disrespect to Kim Jong-Un, whilst two other officials were banished for re-education.
He was killed by a firing squad in July as "an anti-party, anti-revolutionary agitator", confirmed a official at the ministry, who declined to be named.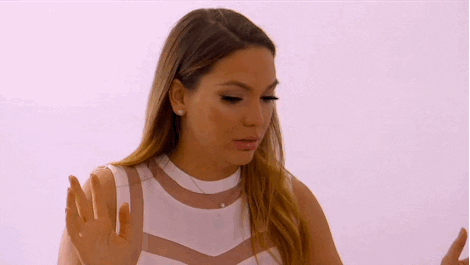 He further elaborated how "Kim Yong-Jin was denounced for his bad sitting posture when he was sitting below the rostrum" during a session of North Korea's Parliament, then later underwent a interrogation where he revealed his other crimes.
According to The Unification Ministry, one of the two ministers forced into re-education was Mr Kim Yong Chol, the alleged mastermind behind North Korea's frequent cyber attacks against Seoul.
Since taking over power following the death of his father, Kim Jong Il, it's believed that Kim Jong Un has executed or demoted a number of senior figures in what analysts deduce to be an attempt to tighten his grip on power.
Aren't we glad we weren't born in a country like North Korea? Then again…

Hiiii~!