It's So Hot In M'sia That This Netizen Apparently Cooked Steak By Leaving It In His Car
Malaysia gets pretty hot at times all the time, with the temperature reaching as high as 40°C for several days or weeks in a go.
While others would most likely curse the weather and seek refuge by camping nearby an air conditioning unit, there are a select few who embrace the heat in all its blazing glory.
Mel Vinegar are among those few.
He posted a video showing that the heat can be useful for those wanting to save some of their cooking gas during the day.
Performing a total of four experiments, Mel begins with what he calls as "the level one" by having a 10-minute sauna in the car.
Level two sees Mel cooking some sausages on the road.
When placing sausages in the hot plate, they began to sizzle just like how they would if you were to prepare them on a stove top.
Level three is exemplified with Mel cooking an egg in a frying pan after leaving it out for an hour at the small parking lot next to Paradigm Mall.
But level four is by far the most extreme experiment where he attempted to cook a steak for five hours using hot air inside his car.
Some skepticism began to arise as the video failed to record the remaining three hours. Mel explained that the camera had switched off because of the excessive heat.
But after the supposed five-hour slow cook process and a brief taste test – the steak was pronounced to be cooked perfectly.
But seriously, can food be cooked using the heat of the sun alone?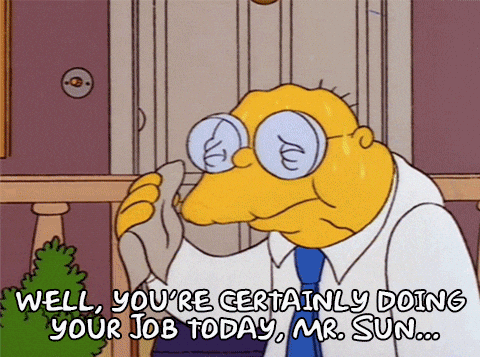 Yes, you can! According to Wonderopolis, many around the world have learned to rely on the sun such as in rural areas of India, China and Sudan, so the results of using direct sunlight to cook are plausible.
Although, a small part of us still thinks it's been done with some clever editing. Entertaining nonetheless!
What about using the interior temperature of enclosed vehicles to cook food, such as in the fourth 'experiment'?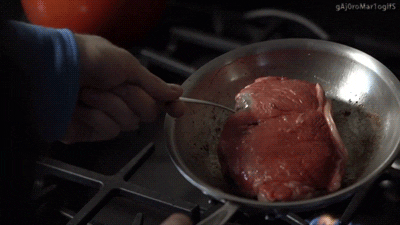 According to Heat Kills, if it is 40°C outside, the inside of your car can reach a deadly 65°C degrees inside, enough heat to cook a steak!
Check out the video yourself and decide:
How Hot Is Malaysia? Let's find out!

What's the best way to do a steak you asked? It's not barbeque and it's certainly not grill! IT'S YOUR CAR! 🚗Do like my page Mel Vinegar for more videos Watch full series here: https://youtu.be/ynACzr_v-GsIG: @melvin_themeow

Posted by Mel Vinegar on Wednesday, January 30, 2019
If you're thinking of testing the theory out, we'd suggest taking extra precautionary measures to ensure that you won't have to get to the doctor first thing in the morning, okay?
Also read: 18yo Suffers Brain Damage & Dies Due to Parasitic Worms From Eating Undercooked Pork