HaiDiLao Waiter in Pavilion Goes Viral For Dancing to Blackpink While Serving Customers
Don't we all love a good performance with our meal? And, who doesn't love Blackpink??
Well, this waiter brought the best of both worlds together at HaiDiLao, Pavillion Mall when he gave a performance to be remembered as he bopped to BlackPink's Kill This Love while working in this viral video! And tbh he killed it! Just look at him!
Source : Facebook
Someone get Blackpink's manager on the phone cause I think we just found their fifth member! The customers also seem to be enjoying his performance as one can even be seen getting distracted from his food.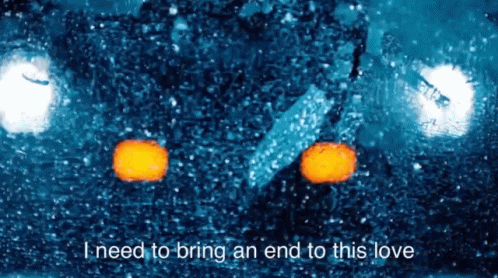 Bravo to the waiter for setting the bar higher for HaiDiLao's waitstaff and making the most of his job! I don't know about you guys but I'm gonna be watching his video on repeat the whole day!
Also read: Student from Klang Dances to Blackpink at School Assembly and the Internet is SHOOK