Get Excited Otakus & Hypebeasts! G-Shock Will Be Launching A Dragon Ball Z Watch This Year!
Two aspects that defined my childhood were cartoons and watches. Who else remembers waking up early on Saturday mornings just to watch some Dragon Ball?
Well, what if we were to tell you that Son Goku is making a comeback, not to your screen but to your hands instead? Yes, in the form of a G-shock watch!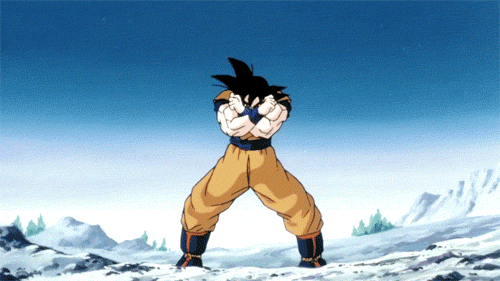 The 1990s manga anime series is providing the inspiration for a new G-shock Dragon Ball Z watch. The ultra-robust Casio timepiece, which will celebrate battles between super-powerful forces of good and evil and the quest for the legendary dragon balls, is set to launch at the end of the summer.
Much to the delight of manga fans, the Dragon Ball Z universe will now feature on the "GA-110JDB-1A4ER" model by G-Shock. Son Goku, the protagonist of the anime series, will appear a number of times, before and after his transformation and during training sessions, on the watch's resin wristband, which will be in orange for the occasion.
The new shock- and magnetic-field resistant watch is decorated with several elements from the Dragon Ball Z universe. In addition to the orange colour of the resin strap and case, there is a "Z" symbol positioned at 3 o'clock and a four-star ball motif at 9 o'clock, a reference to one of the seven dragon balls.
These features are complemented by numerous gold-coloured details (hands, hour-markers, counter). There is also a Dragon Ball Z logo on the back of the case.
With a stopwatch, countdown timer, daily alarms, speed display, and an automatic calendar, the new watch has all of G-Shock line's popular features including a world-time function that allows users to view the time in major cities and 29 time zones.
The new G-Shock x Dragon Ball Z will be released later this summer and will retail for 26,400 JP Yen, 199 UK pounds or 219 euros or RM1052.30.
Source: AFP Relaxnews
Brb, gonna start filling up my piggy bank to get this beaut when it releases in Malaysia!
Also read: This M'sian Kuih Seller is Going Viral For Cosplaying as Goku From 'Dragon Ball Z'