Flight Attendant Gives Heartbreaking Farewell To Passengers In Their Final Flight
It is now common knowledge that Covid-19 has wiped out tens of thousands of jobs in the aviation industry.
As global economy flatlines, not only are airlines crippled by the potential spreading of Covid-19 from one continent to another, but they are also crippled by the lack of buying power of the masses due to the downturn.
Not only are planes grounded, but staff are also being let go left, right and centre as airline companies are made to reimagine the future of the industry.
A group of those affected by the retrenchment shared a video of an announcement they made on social media.
Here is what they had to say.
"Ladies and gentlemen, I would like to share some final words with you all before we part ways today."
"Covid-19 has, unfortunately, greatly impacted the airline industry."
"Due to these circumstances, American Airlines has been forced to furlough 8,099 flight attendants."
"The entire crew working this flight is a part of that number, and this is our final flight."
"We would like to thank each and every one of you all. Thank you for the smiles, the kindness and of course, your business."
"There are many things that make this job great, but the main reason is because of all of YOU. So, from the bottom of my heart, thank you."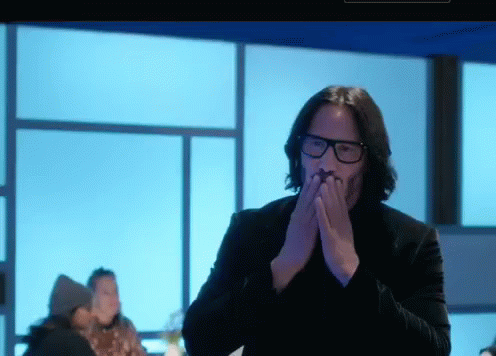 For some of us, the idea of losing a job is unfathomable. We can only imagine what others have to go through having been forced to face adversity.
We sincerely hope that those affected by the pandemic, are given the strength to soldier on and persevere as we are all in this together.
Also read: World Famous Cirque Du Soleil Circus Act Officially Declares Bankruptcy, Leaves 3,500 People Jobless