Experts Say Wearing Contact Lenses May Increase Your Chances Of Getting Covid-19
Listen up contact lens users out there, using your lenses now, out of all times can be a contributing factor to contracting Covid-19! According to an article by CNN, experts are asking people to give up using their contacts for the time being as a means to curb the spread of the ever-growing pandemic.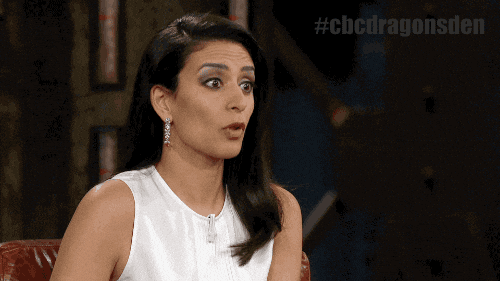 It is no surprise that using contact lenses means coming in contact more, with your face. So, naturally, those who wear contact lenses are more prone to wanting to touch their faces as compared to those that wear glasses, says a clinical spokesperson for the American Academy of Ophthalmology, Dr. Thomas Steinemann.
He also noted that wearing glasses may just provide that extra bit of protection from particles floating in the air.
"Can you end up with with Covid-19 from the virus entering through the eye? Theoretically, it's possible, but we have no proof of that," he added.
However, what seems to be more likely is that Covid-19 could cause conjunctivitis or generally known as pink eye. Pink eye is an inflammation of the thin, transparent layer of tissue, called conjunctiva, that covers the white part of the eye and the inside of the eyelid.
"It's moist and nice and hospitable for viruses, in fact there's lots of organisms that can stick very readily to your conjunctiva, or for that matter, stick on a contact lens that is also resting on your conjunctiva," said Steinemann.
In fact, statistics from China proved that 1% out of 3% of those that were infected with the virus, also had pink eye. This can be alarming because the virus could spread from the objects the infected person has touched, after possibly touching their own eye fluid.
Nevertheless, it does not mean that any red/pinkish eye is a sign of Covid-19. There are so many different viruses and bacteria that can cause pink eye, even an allergy to smoke, dust, shampoos, eye drops, etc. Not all pink eye is contagious, but if you do have it, it wouldn't be the worse thing to go to a doctor, especially if there are other Covid-19 symptoms to accompany. It could be allergies, but wouldn't you rather be safe than sorry?
Besides that, Dr Steinemann also reminds the public that it is good to keep personal hygiene like washing your hands, sanitising your hands, not touching your face, and not rubbing your eye. So thus, if you must continue to use your contact lens, be sure to constantly disinfect them, and if not, try to stick with glasses for the time being.
As cases continue to surge worldwide, let us remember to #staysafe and to #stayclean so that we can #flattenthecurve once and for all.
Also read: "Covid-19 Pandemic Will Linger For Two More Years": Shanghai Covid-19 Team Leader