Did You Know M'sians Can Visit Israel Without A Passport? Here's What It Takes
Do you have your passport now with you ? If you do, check it! What does it say right on the front page? No, below the MALAYSIA PASSPORT. Yes, it's the line that says 'This passport is valid for all countries except Israel'. Has that line ever piqued your curiosity or at least made you wonder if you could ever visit Israel in your lifetime?
Facebook user Thirunavukkarassu Karasu posted an informational Q&A about whether or not Malaysians can go to Israel.
He addressed some really important questions like firstly; can Malaysians even visit Israel – which is yes, BUT you can't use your passport. I know, I know, without a passport, you can only travel within Malaysia. So, how does this work?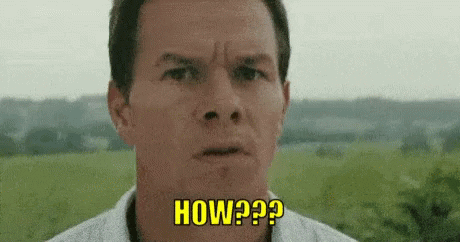 Well, since Malaysia doesn't recognize the state of Israel, the only way Malaysians can visit there is without a passport. The way to do this is to apply directly with Wisma Putra, and they will guide you through the process. Apparently, applications are considered on a case by case basis and is up to the Minister's discretion and based on the merits.
"So your visit to Israel is not a Malaysia Baru thing?"

"No, it's got nothing to do with Malaysia Baru or Baru Bian. Malaysia Lama already permitted fixed annual quotas for Malaysian Christians and Muslims to visit Jerusalem."
He ended the Q&A by saying that the most important thing to be done if you are to visit Israel is to respect the laws of both countries as well as respecting all religions – and probably keep your controversial opinions to yourself?
The thread definitely answers a lot of burning questions and you should definitely take all these things into consideration if you want to visit Israel!
Also read: 33,000 M'sians Overstaying Visas In Australia Will Make Travelling Harder For The Rest Of Us