Deputy Health Minister Says He's Sorry For Violating MCO, Case Still Under Investigation
On 17 April, the Deputy Health Minister I Datuk Dr Noor Azmi Ghazali was criticised for allegedly violating the movement control order (MCO) when he was seen at a lunch event at a tahfiz school in Perak.
He has since apologised and added that he has given his statement to the police for investigation, reported Malay Mail.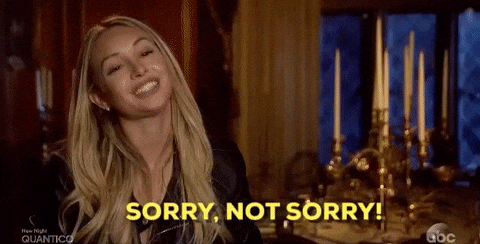 "I apologise and admit to erring in relation to my presence at the Maahad Tahfiz Quran Lid Dakwah Wal Imamah at Lenggong, Perak on Friday, April 17, 2020, after an official visit to the Lenggong Health Clinic," the Bagan Serai MP from Parti Pribumi Bersatu Malaysia (PPBM) said.
"I have given my statement at the Putrajaya district police headquarters (IPD Putrajaya) this afternoon and am prepared to give full co-operation to the PDRM in its investigation.
"I really appreciate the police's commitment in carrying out their responsibilities in their efforts to enforce the law without regard for an individual's background, position and so on."
The investigation paper is expected to be completed today after it is submitted to the public prosecutor for further action, according to Inspector-General of Police Tan Sri Abdul Hamid Bador.
Perak executive council member Razman Zakaria, who was at the same event, also apologised for attending the event. However, Razman's son mentioned that he and his father were not fined or arrested by the police over the lunch gathering, explaining that they went home after police recorded their statements.
Razman said that the case is still under investigation and they will await the authorities' decision.
Malaysians who violate the MCO could face maximum jail term of six months or a fine of up to RM1,000 or both upon conviction.
Also read: Deputy Health Minister & Other Politicians Allegedly Violated MCO, PDRM Will Take Action