Young Adults in China Earn Up To RM80,000 A Month Just by Live Streaming Their Lives Online
Social media stars in China are raking in cash big time just by live streaming on their phones, according to ABC Australia.
China's live streaming industry has exploded onto the market, and is now valued at $11 billion — even bigger than the country's film industry! For comparison's sake, Twitter's live streaming platform Periscope claims just 10 million users worldwide while the top five Chinese live stream apps have more than 85 million active users.
Livestreamers in China can make money by getting virtual gifts from their fans – in return this can be redeemed for real money but of course the platform will get a cut of that.
Some of the most popular stars earn up to RM80,000 a month!

Credit: nextshark.com
Qi Ru, a 19 year-old student in China, has managed to capitalize on this trend, and has built a large following online through her live stream channel. She tells ABC:
"Everybody feels they have some sort of talent but nowhere to express it. So it's good to be able to use your smartphone to show your talent off and have everybody recognise you."
Interestingly, most of these top streamers don't produce any complex content. Rather, they simply hold up their phones and talk to their viewers, most often from the comforts of their own bedroom.
Now that's the life amiright.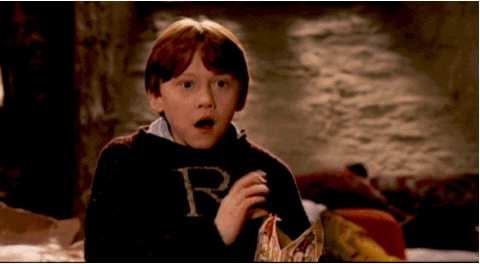 When Qi was asked to explain the allure of livestreaming, Qi just quips: "Perhaps if your work is stressful, watching pretty women on your smartphone can let you relax a little bit."
Tracey Xiang, a journalist based in Beijing, says that viewer demographics mainly consist of men. In total, two-thirds of men make up the market of livestreaming.
"The audience doesn't care what sort of content is streamed, they just care that they are [watching] good looking ladies," Xiang told ABC.
The live-streaming trend is not limited to only women though.
Li Dapeng is another such livestreaming star with thousands of online followers. During the day he sells audio equipment but come night, he's on livestreaming sites talking and singing to fans. Li says he livestreams as he wants to make new friends.
"The reason why I like live streaming is, there is an old saying in China: if you have an extra friend, you will have an extra path. If you have an extra enemy, you will have an extra mountain."
Seems like I gotta change industries now and be a full-time live-streamer in China. #byeguys.