You Can ACTUALLY Get Paid to TROLL on Social Media and It Pays RM8,500 A Month!
To all Facebook keyboard warriors, your time is now!
No joke this is happening right now in the Philippines and I assure you this is legit! Yes, trolling is now becoming a real job. All you need is a computer, internet connection and zero conscience! Where do I sign, boys?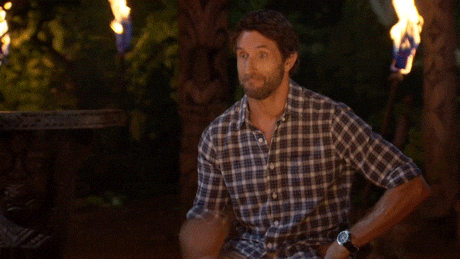 There's a bunch of paid trolls available! Basically, a professional troll would just have to leave nasty/hateful/negative reviews and comments on a competitor/person's sites while getting paid! And to think a lot of Malaysians are doing it for free 😉
Most people make money off of this method by having spam accounts generated and 'bot' them to do it automatically.
And if you're doing it in the Philippines, it's reported that while some fees vary, usually you can make about RM8,570 a month for this 'business'!
Apparently the Filipino political parties (the original red shirts vs yellow shirts) hire staff to set-up bot accounts to trash the other party.
They spread lies and other forms of hate to garner more support for their cause. In fact, it has been shown to swing public opinion GREATLY.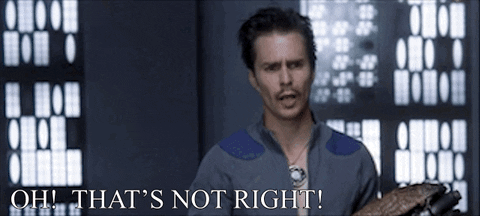 Maria Ressa, editor-in-chief of the website Rappler, said;-
"dozens of these fake accounts work together along with anonymous pages, strengthening each other's reach for Facebook's algorithms."
What this means is that they make their pages and posts more visible to more people on Facebook, thus increasing their reach to spread more lies.
Ressa then began to quote some sources that prove that a small group of three can easily pull an equivalent of RM428,294.10 a month.
THAT'S MORE THAN RM142,000 A MONTH PER PERSON!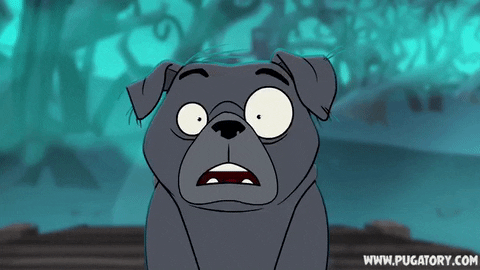 So how guys? willing to part with your morals for a 6-figure monthly paycheck? Tag your friends who would!