On the 18th of March, the Royal Malaysian Police (PDRM) Bintulu conducted a Covid-19 operation, in conjunction with the Movement Control Order as stated in a Facebook post on their main page.
In said operation, PDRM Bintulu took the initiative to go down to the streets, advising people to stay in their homes as a means to obey the Movement Control Order, which began on the 18th of March till the 31st of March underneath the Infectious Disease Prevention and Control Regulations 2020.
The order was made as a means to control the spread of the deadly virus within the country. Any individual said to disobey has been warned of a RM1,000 fine, 6 months jail time or both, according to the law. It seems that this applies across Malaysia as the PDRM Facebook page posted the same warning!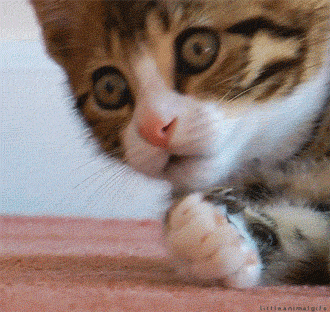 As drastic measures begin within the country, it is looking better and better to stay quietly indoors, till the threat of Covid-19 is dealt with accordingly.
What do you think about this? Let us know in the comments section!
Also read: 83 M'sians Reportedly Attended The Tabligh Gathering In Indonesia Among 9,000 Others