8 Things Every Non-Muslim Malaysian Goes Through During Ramadan
Featured image source: ACV
1. The paiseh aka embarrassing question you ask your Malay friends/colleagues/classmates whether you can eat
It's lunch time and you're hungry. Out of courtesy you have to make sure whether it's fine for you to eat in the same proximity of your Muslim friends. Somehow asking "you don't mind me eating do you?" isn't the easiest thing to ask someone who's fasting.
2. Feeling as if it's taboo to talk or joke about fasting
It's normal to tease each other but when it comes to fasting we stray as far away as possible from it. We're not sure if it will come of as offensive to talk or joke about them fasting even though you see them poking fun at each other anyway.
3. Getting super embarrassed when you ajak them makan
DUDE BRO SORRY OMG I FORGOT THAT WAS VERY INSENSITIVE OF ME. But to be honest? Your Malay friends/colleagues/classmates are cool with it and understands you just merely forgot. No big deal!
4. The respect you have for them for being able to withstand the hunger
It's unfathomable for most non-Muslims to imagine having to fast themselves, let alone an entire month! We miss one meal and it's like the end of the world.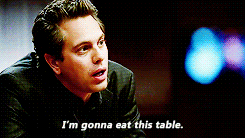 5. Having to act sneaky when you're eating
With all due respect to our Muslim friends, we try to hide the fact we are eating. It becomes kinda like a covert mission; looking left and right, checking whether the coast is clear to sneak a bite from your food/snack.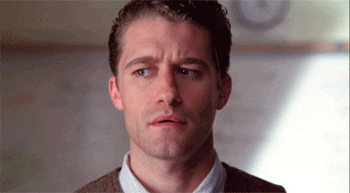 6. The excitement of the Ramadan Bazaar
It's not just a Muslim thing, but rather a Malaysian thing! The Ramadan bazaar brings Malaysians together as everyone fill their tummies with the delicious food offered. If there's one thing that can form an unbreakable bond for Malaysians, it'll be through the food.
And yes, we look forward to the Buka Puasa invites too!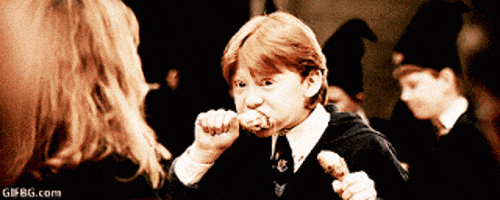 7. Know that although some people try to spite hate among the races, majority of the Muslims you know are cool
It's covered throughout the media that some 'big shots' or hooligans on social media would comment or make outrageous remarks how disrespectful other races are for eating in front of them when most of your Muslims are chill af.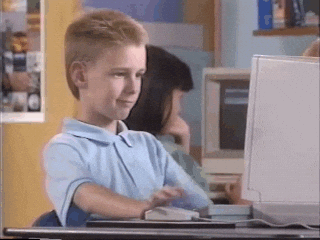 8. When your Muslim friend tells you that you can eat
Even though it's in front of them.
Got something we missed out? Share it with us and the readers on our Facebook comment!