23yo M'sian Man Travels 14,477KM From The USA To Australia Just To Spend Time With His GF
People say love can make you do crazy things and it really is true! You'll do things that you don't normally do just for your significant other and it's a nice feeling when you see them smile because of that!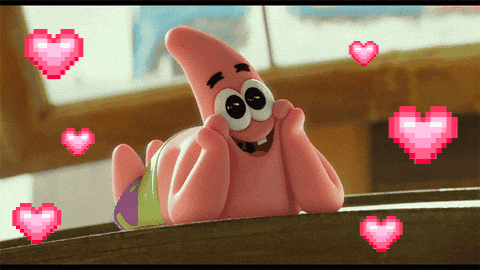 This man worked 40 hours a week throughout the whole summer so that he could save up for a trip to Australia to meet his girlfriend!
We first got to know of this man epic journey to see the love of his life in person from the US, where he was studying, to Australia, where she was studying because of the video documenting his trip that went viral on Twitter with almost 43k retweets and 1.3 million watches! Woah!
Watch the incredibly sweet video here:
Travelled 14,477 km from the US to Australia to meet my girl ♥️🥺 pic.twitter.com/Z01OzLrsJ2

— aqil harith amran (@aqilharithamran) August 25, 2019
According to Mstar, the man whose name is Aqil (23), is a Mechanical Engineering student in the University of Colorado Boulder while his girlfriend, Sofea (22) is studying at the University of South Australia.
Last April, Sofea came back to Malaysia during her 1-week mid-semester break just to see Aqil for a short while. He was very touched by Sofea's efforts to make sure that their relationship kept going strong even though they were so far away from each other with very different time zones as well. So, he planned to go to Adelaide just to see her!
During the summer holidays in the USA, he worked as a front-desk receptionist for about 40 hours a week from June to August. He earned about USD 11.20 (RM44.80) per hour. After his daily expenses, he saved whatever he had left for his trip. That said, he was no prodigal son as he also spent some of his money on his parents and his siblings.
Aqil flew over to Adelaide on 12th August for a 10-day trip to see Sofea and the rest is history.
Aqil said that he made that video for remembrance's sake and didn't expect for his video to get so much traction on Twitter. He said that they are still getting notifications from the video even now!
When asked about his long-distance relationship with Sofea, Aqil said that they are the bestest of friends, and they share everything with each other. They are also very, very comfortable with each other and when they are together, they feel at ease and there's no need to put up a front. Awww, they're so incredibly sweet!
To make sure things work out, both parties put in effort to maintain the relationship and it is not a one-sided thing. If someone gives up or there's no more commitment, then it won't work out.
That is such a beautiful love story and we hope that these lovebirds will be able to see each other soon! Tweet tweet!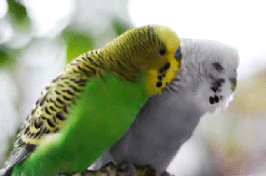 Also read: This M'sian Man is Driving 32,000KM to Germany So He Can Marry The Love of His Life