111,000 Malaysians Barred From Leaving Country Due to PTPTN Loan, Are You One of Them?
All you buggers reading got pay PTPTN or not?
Recently, PTPTN's Deputy CEO Mastura Mohd Khalid came forward to the media and revealed that a shocking 1.3 Million borrowers have been listed in the Central Credit Reference Information System (CCRIS)! Ermaigad….wat dat ah?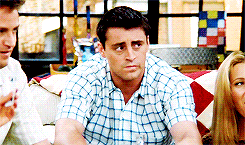 Basically, CCRIS is a database that has states your "credit score" – a reference banks will use to decide whether or not to give you a loan la! A bad credit score will most definitely result in you being labeled as a "bad paymaster" and banks would be less likely to approve loans under your name.
If PTPTN puts you down as someone who doesn't pay back, it's almost certain you'll receive a poor credit score! Good luck buying a car or a house or starting a business after that!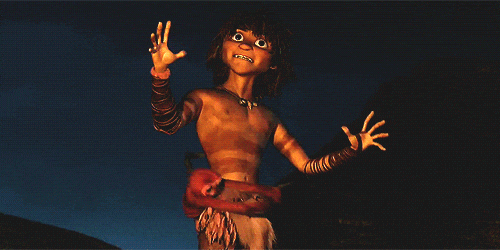 Before ugaiz get the brilliant idea of simply emigrating out of Malaysia, know that if you don't repay your loan, there's a chance you'll be blacklisted! Immigration will NOT let you leave the country until you're off the list! As of right now there are 111,001 people barred from leaving the country due to PTPTN loan repayment issues. So check your status before you fly ah!
To check your status:
1. Log on to http://sspi2.imi.gov.my/
2. Enter your IC number in the field provided
3. Click "semak"
4. See your results
If you're not restricted from leaving the country then the words "tiada halangan" aka "no restriction" would appear.
PTPTN is also more than willing to take you to court for not paying back your loans!
That spells GGWP to all your wanderlust goals!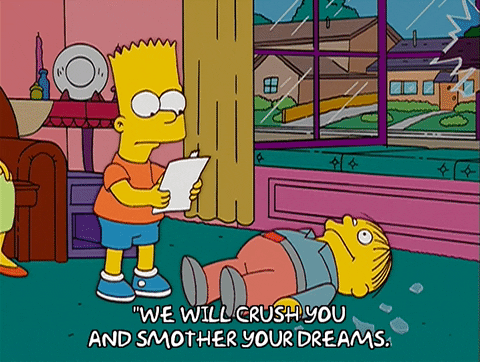 PTPTN is urging it's borrowers to pay back their loans ASAP to avoid any issues later on in life. Additionally if your pay is too low, you may negotiate a repayment scheme with a lower monthly commitment, but this does increase the loan duration.
So guys, be adults and repay your loans. PTPTN isn't a scholarship. I'll also have you know that it is because people who don't repay loans, PTPTN can no longer afford to provide full scholarships.
Only RM8bil has been recovered from the RM56.4bil given out in loans since it's inception. Forget RM2.6bil, mana itu RM48.4bil!