You Aren't A 'Real' Malaysian Unless You've Done 9 Of These Things
Despite our country possibly going into a downward spiral (if not already), I am still proud to be a Malaysian. The culture, people and especially the food can not be found elsewhere.
So what does it take to be Malaysian? Here are a few.
1. Jaywalking
Wait for the pedestrian crossing indicator to turn green? NOPE! Here in Malaysia, we cross the road like a boss. No car? Car moving slow? Fast car but I sendiri nak cari mati? Cross only la!
2. Using the powerful 'hand'
Whether it's for stopping cars when you're jaywalking, asking for the bill or greeting the guard outside a residence, the "hand" is almighty.
3. Be late for at least 30 minutes
It's an unsaid rule for all Malaysians. When your buddy ajak you out lepak or for any social outing, adjust the time to 30 minutes later. So say, meet at 10.00am automatically translate to 10.30am in your brain.
If you're a punctual person, one too many occasions you'll find yourself in this predicament:
4. Donations to the police officers
Image source: themalaymailonline
Who hadn't got stopped over by road blocks before? Police officers work diligently at wee hours up to 3 or 4am, so sometimes if we do get stopped over, we'd like reward them for their hard work and be on our way.
5. Eat banana leaf rice with your hands
It's a sin to use utensil for banana leaf rice! There's something about having your fingers scoop the mushy curry coated rice and into your mouth. It adds to that 'feel', plus you get that 'extra taste' or 'tambah perisa' 😉
6. Lepak in mamak till wee hours
Image source: desireekohink.wordpress.com
Malaysians love their mamak almost as much as their mothers. I SAID ALMOST. With their affordable prices and long operation hours, the mamak store is the perfect place to lepak with your friends.
These outings usually involve holding onto a long stick in one hand while you intensely suck on its tip. Yes, I am talking about shisha my fellow Malaysians.
[sociallocker]
7. Football mamak outing
If you sometimes wonder why the mamak is particularly packed tonight, chances are there's going to be a big football match. These matches are best enjoyed with strangers sitting just 2 feet away from you. Cheering for your favourite team with other Malaysians who share the same love can prove to be super satisfying, especially when the crowd lets out a huge gasp or sigh when your team misses a goal.
and don't even get me started on the World Cup.
8. Stop and stare at an accident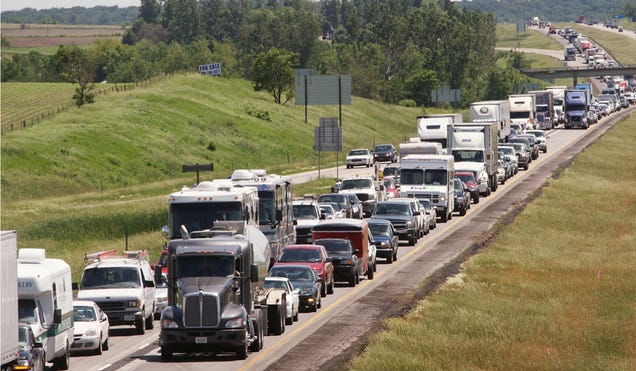 Is it's an odd hour, and it didn't rain, why the heck is there traffic jam? Kompem accident!
Being Malaysian, you can't help but be a busy body and take a glance at what had happened.
[/sociallocker]
9. Using "LAH"in your sentences
Proper english? Ain't nobody got time for that lah! Try going about not saying "lah" in one conversation, you just can't help yourself!
What's your very Malaysian thing to do?