Woman Gets Fired After She Replied Her Boss With the 'OK' Emoji in Work Group Chat
Communication among people has very quickly evolved now that technology has become so advanced. Fax machines and one-way pagers were some of the most common ways people used to communicate in the work place back in the day, but now in 2019, individuals have the convenience of using smartphones that can send a message across in seconds!
As if instant messaging apps weren't instant enough already, people have now resorted to using emojis to convey their message, with some justifying that using those tiny digital icons helps them to express their emotions or tone of voice better.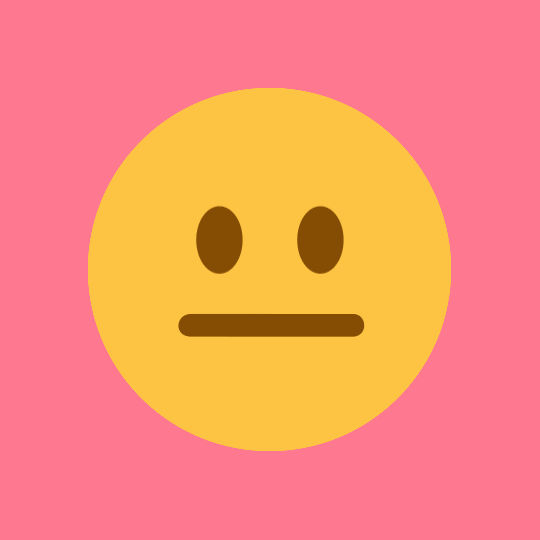 Well, I guess we all can agree that using emojis has now become an extremely common means of communication, but some people might think that using emojis are inappropriate for use in the work place.
An employee in Changsha, central China got into deep trouble when she replied her manager with an OK emoji on the instant messaging app, WeChat, reported South China Morning Post.
She was tagged by her manager in the work group chat, requesting that she send over some meeting documents, to which she responded:
The manager then got upset at her reply and fired her!
"You should use text to reply to the message if you have received it, don't you know the rules? Is this your acknowledgement of receipt?" the manager responded.
The woman felt that her manager had taken it too far and her colleagues agreed.
After the incident, their manager sent out an official announcement to the group chat, insisting that everyone respond with "Roger" when replying to messages.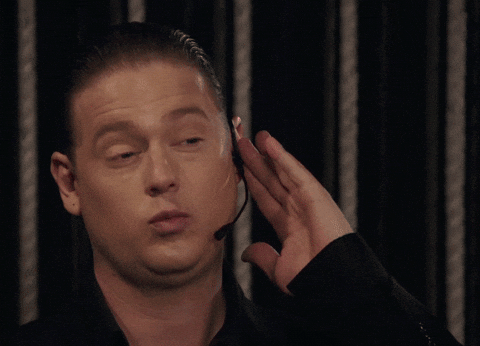 Screenshots of the conversation between the woman and the manager were uploaded on microblogging site, Weibo, where it garnered about 280 million views and huge support for the employee, with some saying that a good leader should be able to accept different people's communication styles and characteristics.
"Any reasons are valid if your boss wants to fire you," a user commented.
"To be honest, I would not reply to his message," said another user.
This is not an isolated case as many employees from China have been accused by their managers of "poor discipline" in their texting behaviour. An employee was scolded in an earlier case for replying "Um" in Chinese, which translates to "noted".
What do you think about this issue? Are emojis an acceptable form of communication when talking to your boss? Or should employees keep things 'professional' and respond in a formal manner? Let us know in the comments below!
Also read: Student Nabs Paedophile On Tinder By Using Snapchat's Gender Swap Filter To Look Like Teen Girl