There Are 3 Adorable Tiger Cubs in Zoo Negara & They Have Just Been Named Wira, Hebat and Melur!
Who doesn't love fluffy and adorable animals?
In case you didn't know, we actually have three cute Malayan tiger cubs (two males and one female) that were born in Zoo Negara recently. While they had not been named yet previously, now they actually have their own names already, which are Wira, Hebat and Melur respectively, reported New Straits Times. How cute are those names?
The cubs are three months old and Tun Dr Siti Hasmah Mohd Ali named the tigers herself. Dr Siti Hasmah is also one of the patrons of the 'Save Our Malayan Tigers' campaign and she provided the names for the cute cubs during her first face-to-face encounter with them in Zoo Negara recently.
Dr Siti Hasmah thanked the Water, Land and Natural Resources Minister, Dr A. Xavier Jayakumar, for making her dream come true which was to see a tiger in close proximity.
"Tigers are so beautiful and are majestic animals. And, when I was told about the three new cubs born in Zoo Negara, I had to go and see them. I have been asking Dr Xavier to bring me to see a tiger, so that I can pet it, cuddle and whisper in its ears, just like what I did with wild horses when I was in Argentina," she said.
"But, when he took me to see the cubs, that's when I realised that they were three feet tall and that I cannot carry or cuddle them," she said at the Global Tiger Day 2019 celebration in Putrajaya on July 28 (Sunday). We would love to cuddle cute fluffy felines too, Dr Siti Hasmah!
Dr Siti Hasmah shared in the campaign that everybody must come together as a nation to make sure that the future generation can see the tigers in real life too, not just through pictures.
"We must not forget that the Malayan tiger is a symbol of our nation's Jata Negara (coat of arms). We cannot let it go extinct," she said.
In the 1950s, its was estimated that there were 3,000 Malayan tigers roaming in the wild but the number has dropped alarmingly to just 200.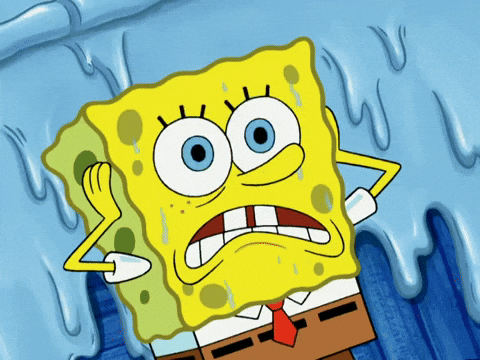 "This is a very critical state which needs immediate revival initiatives, not only from the government, ministry, Department of Wildlife and National Parks (Perhilitan) and NGOs, but from all parties, including the public," she added.
Dr Siti Hasmah also said that we must do our level best to ensure that the tiger conservation efforts in Malaysia could breed at least 500 Malayan tigers to be released into the wild by next year.
Among some of the steps planned  by authorities are a joint effort signed by Perhilitan and the police to carry out Op Belang in areas that are reported to have a lot of poachers. A National Tiger Conservation Centre has been set up to release tigers that were raised in captivity into the wild.
The conservation centre will be operational by the end of this year and it is located in Lanchang, Pahang. The Save Our Malayan Tiger campaign has raised donations amounting to RM1.34 million so far. The major contributor is the Albukhary Foundation and they have donated RM1 million to the campaign.
It is hoped that the Malayan tiger population increases and these majestic felines would one day roam the jungles in larger numbers. Malaysians should work together to ensure that the animals native to our land do not face the threat of extinction.
Also read: This Loving Cat Mum Tries to Protect Her Kittens from the Heavy Rain with Her Body