Staff Finds Used Sanitary Pad in Kettle of a Five-Star Hotel, Woman Admits It Was Her
When we stay at hotels, we often bring a little something from home like 3-in-1 packets of Milo or Nescafe to make a hot drink before we sleep. We then boil some water in the kettles provided in our rooms without thinking twice, but what we don't see are the kinds of things that previous guests have boiled in those same kettles.
A hotel staff at a five-star hotel in Nanning, Guangxi, China, found a used sanitary pad in a kettle when he was sorting out a hotel room. Omg, yucks!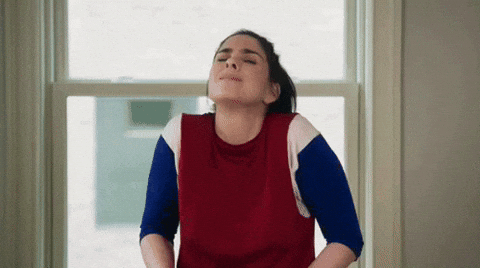 According to Oriental Daily, the hotel manager said that their hotel staff generally don't have to check the room. Instead, they have housekeeping staff to clean the rooms after the guests have left. However, this time a staff noticed a foreign object in the kettle and realised that it was a used sanitary pad!
Mind you, this is a five-star hotel!
The guest of that room was a woman, who admitted that she was the one who put the sanitary pad in there and apologised to the hotel in writing.
The manager said that the hotel has not yet reached a conclusion whether to accept her apology and let it pass, or to report the matter to the police as they do not know the motive behind the woman's actions.
However, police have launched an investigation into the incident after it was alleged that another guest at the hotel placed socks in a kettle.
Omg, that's disgusting! Use hotel kettles at your own risk unless you're absolutely sure that no one has misused it before. But then again, how would you know?
Also read: Woman Uses Hotel Kettle to Wash Period-Stained Underwear, Claims It's Hygienic & Quick