Prison food became a topic of debate among Malaysians when Berita Harian reported that RM41 was spent every day to feed a single inmate in Penjara Marang, Terengganu.
In the report, inmates were given five square meals a day: breakfast, morning tea, lunch, afternoon tea, and dinner.
Prepared by inmates, under the supervision of prison wardens, approximately 700kg of rice, 560kg of fish and 400kg of chicken are alotted for those meals.
Taking to Twitter, one netizen compared the meals received by the inmates to the minimum wage set by the government — implying that prisoners have it better than those who earn minimal or fewer wages in Malaysia!
Realising that RM41 a day is merely unpalatable by Malaysian standards, a heated debate ensued.
One netizen compared the RM41 budget to the budget ranging in the teens allotted to feed boarding school students.
"In most boarding schools, for RM41, you can have lamb and bubble tea based on the current rates."
Surely RM41 is more than enough for some bubble tea!
Another called out the news and questioned its credibility when he claims prisoners eat "rubbish worse than dog food".
"The truth is, in prison, inmates' food only costs RM2 a day. My friend, who was an inmate for three years cried at the food that was given. It is worse than dog food. They would consider it a luxury if they were fed Pedigree." 
But with no evidence to back this claim up, netizens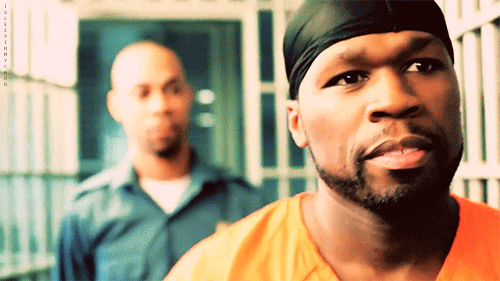 The offer of five meals-a-day may not tempt the common man to lead a life of crime, and it is good that we show that we can be humane and care even for criminals.
At RM41 per day, those inmates in Terrenganu indeed have it better than the rest of us out here. What's your take on the matter? Share with us your thoughts in the comments section below. 
Also read: There Are So Many Criminals in Malaysia That Our Prisons Have Exceeded the Capacity Limit by 3,700