PDRM Tries A Different Approach To Get People To Stay Home & We Approve!
It is day two since the restricted movement order which began on the 18th March, and a lot seems to have happened since within the nation.
According to a report by Sinchew, today (19th March) in Ipoh, the police conducted a roadblock outside a shopping mall, but it was not to intercept vehicles. Instead, each police officer that stood by decided to hold up signs for drivers and passengers to read.
Each card read the same, "Stay at home, stay safe, love our family, love our country, together we can do this!"
All the officers stood patiently and showed the cards to cars and vehicles alike, reminding them to stay indoors during this very dangerous time. District police chief assistant commissioner, Asmadi personally led the team to this operation and said it was to remind the public to control their movements. So if there is no urgent need to go some place, it'd be best to just stay home.
"Let's take this responsibility together to fight the epidemic and prevent the virus from spreading", he noted.
Many of the vehicles that passed the area gave the police troupe a thumbs up and urged them to continue the good work.
Maybe kindness and thoughtfulness as such would finally be the reminder we all heed. Kudos officers and #stayathome guys!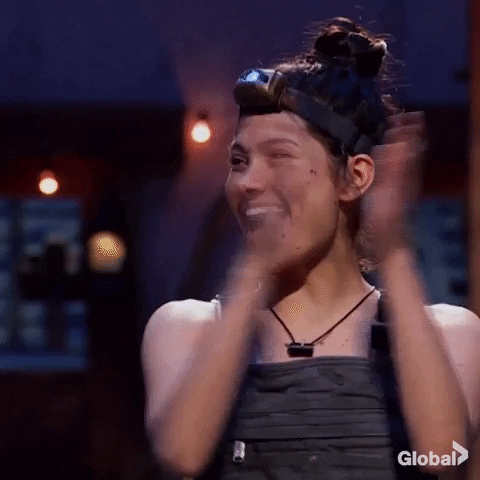 Also read: JUST IN: MOH Announces 110 New Cases Of Covid-19 In Malaysia, Total Now At 900