Awesome App Has Given Over 2,000 Emoji Pillows to Malaysians and Here's How You Can Also Get Yours for FREE!
"Emoji pillows? Why sound so familiar wan???"
If you thought so, that's because this isn't the first time that e-commerce app, Shopee is giving out these super kawaii cushions.
Due to the overwhelming love, Shopee is back with even more Emoji Pillows to give out to ya'll unfortunate Malaysians who missed it the first time.
I mean, tau laa, one sound of the word 'free' and it's every Malaysian for themselves dy.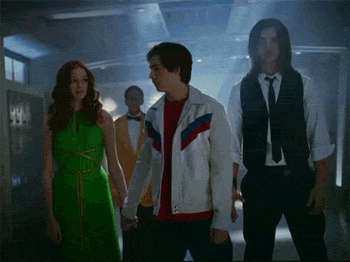 Malaysians be like…
Can you believe that they were so generous that they actually gave out these adorable pillows to over 2,000 Malaysians who claimed it previously!? Not gonna lie, but some of us in World of Buzz even claimed one for ourselves.
Here's the GREAT NEWS! Shopee is back to spread more love by giving out another 500 more Emoji Pillows for FREE to all World Of Buzz readers!
FIVE. FRICKIN'. HUNDRED!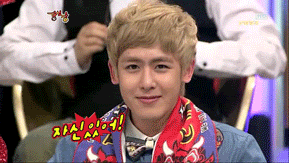 The best part is? You don't have to buy anything at all and they will ship the pillow to your address for FREE!
Honestly? You'll be surprised how easy it is to claim these pillows. It literally only takes 2 minutes.
Here's all you got to do:
Step 1: Download the Shopee app here.
Step 2: Search for @SHOPEETREATS and add the 'Emoji Pillow' to your cart.
Step 3: Apply code "WOBTREATS" during checkout.
Step 4: Share this article post in your Facebook and hashtag #ShopeeWOB. Shopee will then validate this via the hashtag.
No hidden charges, not even shipping fee. ALL FOR ZERO RINGGIT! No we're not kidding!
To be eligible to claim the pillow, you have to be a first time Shopee user.
Psst, this is on a first come first serve basis. So act fast!
Download the app here and claim a FREE Emoji Pillow for yourself now.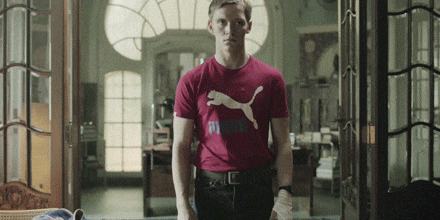 But their generosity doesn't just stop there. Besides having giveaways, they also made sure that the gift arrives all the way to your door step for free!
Because SHOPEE DOESN'T UNDERSTAND WHAT ARE 'SHIPPING FEES'.
As an e-commerce platform, you'd think they know what 'shipping fees' are, but they don't…
And that's because anyone who decides to start selling on Shopee can now activate Free Shipping for their store with a push of a button and your customers will never have to pay for shipping ever again!
You know that super annoying RM8 shipping fee that makes your online shopping more expensive? Yeah, 'shipping fees' literally doesn't exist in Shopee. So if you're looking to sell your preloved items or even start an online business, then you can easily enable your free shipping to begin selling effortlessly! Or if you just want to do some shopping and treat yourself to some stuff, buy everything without worrying about the extra shipping charges!
Too amazing, we know.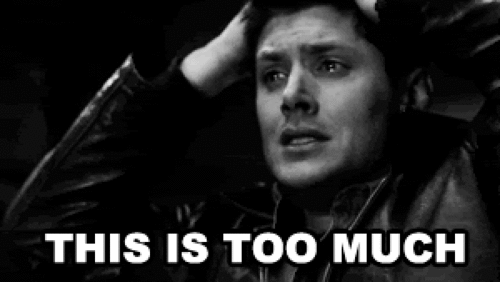 Anyway what are you doing still reading this?
500 FREE EMOJI PILLOWS. FREE SHIPPING. OUR LIVES ARE COMPLETE!
Claim it now! Nah, link is here. You're welcome.