M'sian Son Leaves Sales Job in Singapore to Join Dad's Family Business – Selling Drugs
Parental love is the most unconditional love out there, isn't it? And for most of us, it's almost impossible to repay them for all they've done to raise us and support us. But this guy showed his love for his father in an… odd but definitely criminal way.
On 30th October, a 25-year-old man and his 51-year-old father were arrested in Mak Mandin, Pulau Pinang while they were doing business. What business, you ask? Well… It was drug trafficking. That's their family business.
And you know what's the #aww moment here? The guy left a salesman job in Singapore to help his father continue the family business. That's true, unconditional love.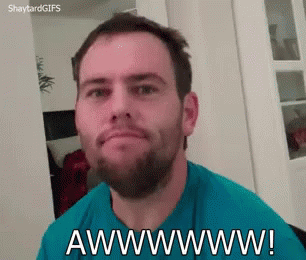 The father was a master of drug trafficking in Malaysia. Doesn't it sound like the plot to a good don/gangster movie? Following their arrest, the police managed to bust their drug processing laboratory in Aulong, Taiping on the same day. After raiding two other houses, they managed to seize RM300,000 worth of drugs! Some of the "family heirlooms" they seized were:
13.2 kg of heroin
95.4 g of syabu
760 Ecstasy pills
2.2 kg of caffein
Drug processing apparatus
"The father is the mastermind of the group and they have been actively involved in drug trafficking for a month,"
The drugs could've been used by 33,650 drug addicts. According to The Star, the police also seized three vehicles worth RM117,000 and RM2,180 in cash. The father has 10 drug-related cases already filed against him and was released recently, while the son has a drug case and two criminal cases against him. Cause, like father like son, right?
The case is being investigated under Section 39B of the Dangerous Drugs Act 1952 and the men have remanded until Nov 5th.
Loving your parents and all is fine but maaaybe don't support them when they're druglords. Maybe start a family themed restaurant?
Also read: 5 Policemen Including 2 Police Corporals Test Positive For Drug Use