Recently, there has been many stories about people being cheated especially through supposedly "part time job" offers.
These jobs usually sound too good to be true as you can work from anywhere, anytime and earn a huge amount of money.
One girl almost fell for a job scam when she saw a job ad by a man named Eric Ho. However, she had her doubts and was smart enough to realize it was a trick before becoming a victim.
Mun Hui Yeo decided to share her story onto Facebook and even explained how she picked up whether the job is a scam or not. She wrote,
"I believe that recently you all have seen a lot people posting things about making money. If really it is that easy to make money then everyone would be rich.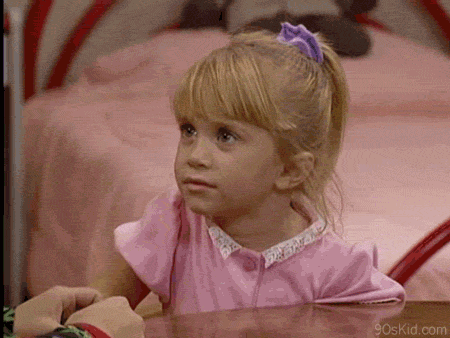 "Firstly, if it is really possible to earn RM15,000 in one short month, then I want a bank statement of the money transaction. I didn't even ask to look at the balance. If it really is true then how come he [Eric Ho] can't provide proof and said that there is no need to do so."
"Why don't dare [to show]? I don't understand. If there is evidence to prove to your downline, your downline will work harder."
After further asking Eric, he gave another excuse for by saying he had not banked in any money. However, Eric then took a picture of his check.
But Yeo questioned that if a person truly had RM14,000, wouldn't they rush to the bank to bank the money in?
"Secondly, when I asked for the company address (because in my heart I thought if it's really that easy to earn money I need to know where to pick up the cheque). The person said if I needed to head up to the office don't simply drop by. I can only go when there's 'business' but I must contact him first. What is this even?"
She further went to explain that Eric had asked her for initial payments of RM450 before she can earn big bucks, but of course, that sounded dodgy enough.
"Thirdly, if all I have to pay is RM450 to earn such a high amount of money, why won't the company just deduct the money from my income. Is there a need to be so complicated by paying the company first?
"Also, I asked if I paid RM450, will I definitely receive the money? He said yes, so I asked him why don't he just borrow me RM450 first and I'll pay back later."
But Eric gave an excuse about the company and even told Yeo that if she doesn't believe the company then she doesn't have to work with them.
"Please, if this is real you borrow me RM450 and I'll return RM1000 to you. When you've earned RM14,000, how difficult is it to borrow me RM450.
Yeo also expressed that she actually knew Eric in real life.
"I believe that there is no such thing as easy fortune."

"I hope everyone will wake up. I did not lose money but time is valuable and shouldn't be wasted with these things. Don't waste your time getting involved in these scams. It is not worth it."
This goes to show that we must always be careful with such ads, even if it's from people we supposedly know. Although costs of living in Malaysia have increased drastically over the past few years, always remember, "if it's too good to be true, it usually is."