Lady Warns Malaysians To Beware As Her Friend Was Molested At Bandar Tasik Selatan Terminal
If you think that Malaysia is getting more and more dangerous everyday, you're right. We always think that a busy area would mean there is a lesser chance of being harmed. However, that was not the case for a 26-year old woman who was walking through a busy pedestrian bridge in Terminal Bandar Tasik Selatan (BTS).
Khaleen Ooi shares about the assault her friend had traumatically went through in a Facebook post. Her friend was taking that bridge to the train station like any other day as that is her daily mode of transport. However, as the friend was walking across the bridge, a young man sexually assaulted her.
The man, who is in his 20's to 30's, grabbed the friend and covered her mouth with his hand.
"When a 20-30 year old Chinese guy pass by her, the guy abruptly hugged her from behind and covered her mouth with his hand.
"My friend tried to escape from him and finally fell to the floor. The guy's hand reached into my friend's skirts, he ripped her safety pants under her skirt."
Khaleen's friend started crying out loudly in fear. Such a scary thing to go through!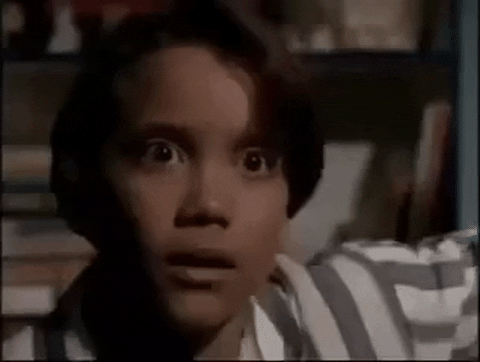 Luckily, as she was crying out, the attacker realized that people are coming towards the ruckus so he fled immediately. As people approached where the girl was, the distraught girl requested help from the passersby.
"Afterwards there are two Chinese guys and one Chinese girl who pass by and my friend requested help from them. The two Chinese guys accompanied my friend's walk back home."
After arriving back home, she immediately called her boyfriend to make a police report together.
They went to the nearest police station which was located in Sungai Besi but was referred to Ibu Pejabat Polis Kontinjen Kuala Lumpur (IPPKKL) to make further report. However, before they left, the victim asks the policeman how this case could be prevented.
Shockingly the policeman replies "they can't do anything because they do not have CCTV there."
Seriously?!
Worse still, when she requested to do a face pairing using the facial recognition process, the policeman replied that the face recognition process is not accurate. If the wrong person was caught, she will be found guilty instead for causing a false arrest. She insisted anyways.
After waiting for over an hour, Khaleen's friend was too afraid and tired to stay in the police station, so she requested to go home. The policemen allowed her to go home and says that they will notify her when it is time to do the face recognition.
Khaleen advises girls to be more aware when going out and especially those who live around Bandar Tasik Selatan.
Please be careful, everyone!