Genius Uni Student Used Invisible Ink for Her Ninja History Essay, Gets Top Marks!
When was the last time you wrote an essay by hand? 6 months ago? 10 years ago?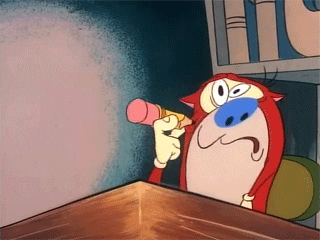 This student in Japan, Eimi Haga, 19, sent in a blank looking piece of paper to her Ninja History professor. When her professor finally discovered that she used invisible ink to write it, he gave her top marks!
So the ninja technique that Eimi used is called "aburidashi", which is a technique used to produce invisible ink. She spent hours and hours soaking and crushing soybeans to produce the ink.
Eimi told BBC that the technique was something that she read from a book when she was little. She also said that she started getting interested in ninjas when she watched them in an anime when she was younger.
So, when she entered the first year of college in the University of Mie, she registered for the course in Ninja History and was tasked to write an essay about the Ninja Museum in Igaryu.
The professor did tell them that marks would be given for creativity and that made the gears in Eimi's head turn. She thought and thought – finally, she came up with the idea of using "aburidashi".
So the process starts off with soaking soybeans overnight and crushing them before wringing out the water from them. Then, she spent 2 hours to get the concentration of the mixture right before writing her essay with it on a piece of paper.
To ensure that her essay didn't get thrown into the rubbish bin, she wrote "Please heat up" using a normal pen.
When the professor was interviewed, he said that at first, he had doubts that the aburidashi would work, and when he saw that it DID work, he didn't hesitate to give her full marks.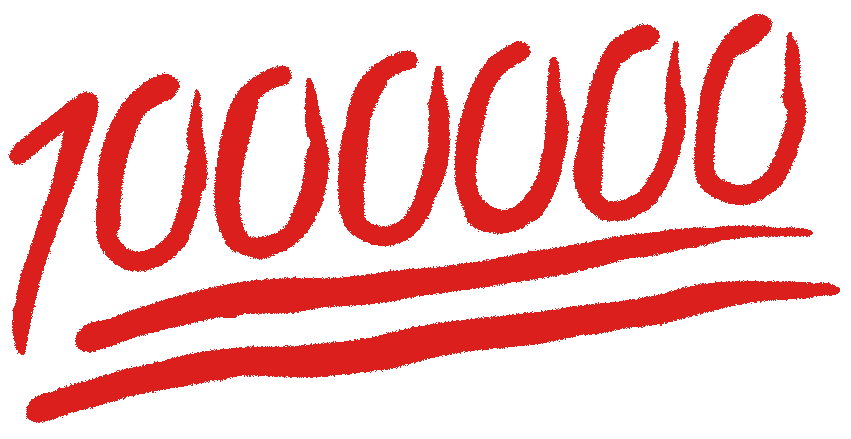 That's actually a very cool class to have though, I mean, I wouldn't mind signing up for that! And as students, how we wish we could have just handed in a piece of blank paper and gotten full marks too!
Also read: Mystery Woman Calls M'sian "My Hero" For Helping Her With Depression, Sends Him Surprise Gift