Double-Parker Makes Woman With Cancer Miss Her Appointment So She Hits His Car With Shovel
Double-parkers are the most annoying people on this planet, and even worse when they don't have the courtesy to leave a phone number on their dashboard. This just creates a huge inconvenience for other motorists and obstructs the flow of traffic in the area.
Well, double-parkers can only expect one of these two scenarios – kind motorists who leave their car alone, or angry motorists that decide to take out their anger on their car.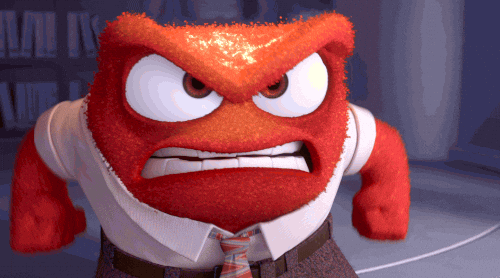 A woman with cancer had to miss her consultation appointment with a specialist because her car was blocked by a double-parker for three days.
According to China Press, the woman from Shanxi province, China was seen using a shovel to whack the car that had parked illegally in front of hers.
A video of the incident was captured and posted on the internet which sparked a heated discussion among netizens.
The woman said that the owner of the car had double-parked there for three days and could not be contacted at all. Because of that, she was unable to meet with her specialist who had arranged for an appointment with her regarding her cancer diagnosis.
Angered by this, the woman impulsively used a shovel to hit the car which got the attention of the police.
Here's the video:
Netizens responded to the incident with some saying that the double-parker deserved to have their car smashed because they don't bother to follow the rules.
Others said that it was wrong of the woman to hit the car as she doesn't know the real story behind why the driver had double-parked there.
Still, other netizens commented, "Would it kill you to stop and leave a phone number if you had to double-park like this?"
How should this woman have responded? Was it right to hit the double-parker's car like this even though she has cancer? Let us know in the comments below!
Also read: Watch: These M'sians Used Car Jacks as 'New Tyres' To Push Double Parker's Car Away