Covid-19: Prime Minister Says MCO Could Be Extended By Two Weeks, Expert Believes It Needs Six Weeks
As citizens wait patiently at home for announcements on the country's Covid-19 developments, here's the latest.
According to a report by NST, prime minister Tan Sri Muhyiddin Yassin noted on Monday that there could be a possibility of extending the MCO (Movement Control Order) by another two weeks. Besides that, he said that more economic stimulus would also be announced to cushion the impact of the Covid-19 outbreak and weak oil prices.
In a press conference he noted that the National Security Council will meet on the 30th of March to decide on what the next steps will be, after the current halt of movement and business ends. The government is also expected to unmask said stimulus package on the same day.
However, according to the thoughts of one epidemiologist Datuk Dr Awang Bulgiba Awang Mahmud, with regards to an extension, Covid-19's grip on M'sia will only be loosened if the MCO is enforced for at least 6 weeks.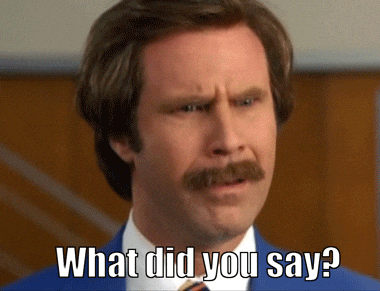 "We need six weeks. The 14-day MCO may be inadequate. If it is successful and we see a decline in new infections, we still need to extend it as we want the numbers to come down to zero or a number that is small and manageable. And that is not going to happen in two weeks," he said in a report by Malay Mail.
He noted that a huge amount of untraced infection has yet to come from the Jamek Seri Petaling mosque gathering, the gathering at Makassar, in Sulawesi, Indonesia, the chariot festival in Teluk Bahang, Penang and the throngs of people that went back to their hometowns before the MCO was initiated.
The MCO was implemented on the 18th of March and runs till the 31st of March 2020 as a means to curb the the spread of Covid-19 throughout the nation. As of today, the number of cases in M'sia stand at 1,518 with 14 deaths and 159 recovered. The army was also deployed yesterday (22nd March), as a means to help PDRM further enforce the MCO on many stubborn Malaysians.
For the time being, there has yet to be an official extension statement, so all anyone can do at this point is wait, #stayathome and stay tuned to WOB for the latest Covid-19 updates!
Also read: Tan Sri Muhyiddin Yassin Announces PTPTN Payments Suspended 6 Months Amid Covid-19 MCO