Beautiful Girls Used To Seduce Teens and Con Them Into Taking Drugs in Malaysia
Not content with sexual services, WeChat beauties are now found to be enticing secondary school boys into buying drugs!
These ladies are said to bring the boys out on the prenotion of a date, halfway through which they offer them "sweets" that are actually laced with meth (a.k.a. ice or syabu).
These sweets are usually given F.O.C. as a means to bait the teens, who probably would then return as buying customers. Though how secondary kids will be able to afford them is beyond me.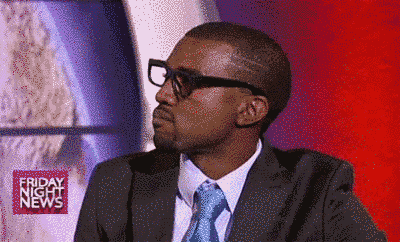 A quick check online reveals that they are marketed on WeChat as "iced water" and "tea" and go for as 'high' (geddit?) as RM500 per packet!
Some of the accounts were also revealed to be selling "pills" by the gram. Though there's no exact details on the pill and I'm pretty sure my boss wouldn't let me purchase them under the company, it's safe to assume that they're selling MDMAs (a.k.a. Molly/Ecstasy/X).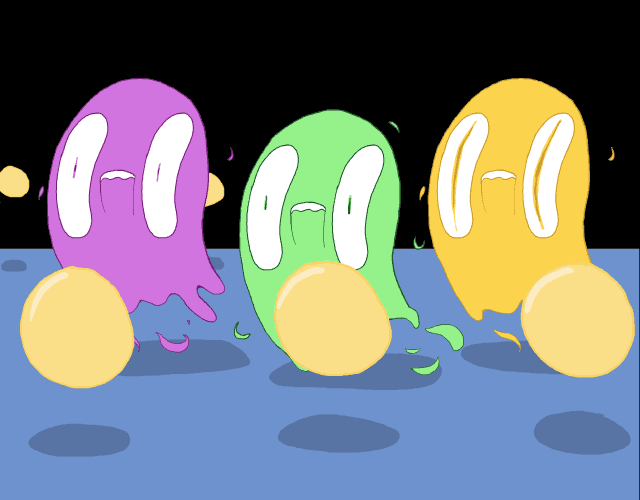 What do the police have to say? Well, according to the Officer in Charge of the Police District (OCPD) of Batu Pahat, ACP Abdul Wahib Musa, it wasn't frequent that the police receive reports of online drug cases.
He did call upon the police force to work closely with the MCMC (the buggers who censor and cut our movies) as a means to tackle this issue.
Said ACP also urged parents to spend more time with their children to avoid them becoming targets for drug lords. Tho personally they probably should ban their kids from using WeChat in the first place. That app's just plain dodgy.