17yo is The FIRST M'sian to Win Silver at International Ballet Competition, A Month After Father's Death
It's always inspiring to see someone pursue and achieve something against all odds despite the hardship and challenges they face. One such person is 17-year-old Julian Wen-Sheng Gan, who won the silver medal at the Genee International Ballet Competition 2019.
If you by any chance don't think that's a big deal, let me enlighten you. The Genee International Ballet Competition 2019 is a competition organized by the London Royal Academy of Dance, which is one of the WORLD'S best dance institutions, and guess who's its patron? None other than Queen Elizabeth II herself! Another fun fact, Julian is the FIRST Malaysian to enter the final rounds of this esteemed competition, which also means he's the first Malaysian to win silver as well.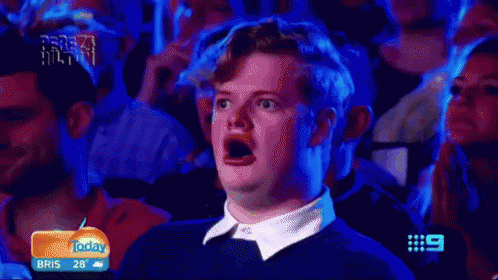 If still by any chance you still think this is something meh, Julian competed in this competition a month after his father passed away due to pancreatic cancer.
"I felt very sad, lost and emotional. It's a feeling that is really hard to describe,"
Julian also added that he kept having memories of his father during his performance, but he persevered and focused on the competition as he wanted to honour his father's last wishes. He said that although he's yet to move on from his father's death, he's learned to not let anything hold back from him achieving as that's what his father would have wanted for him and his family.
Besides winning the silver medal, he also received the Margot Fonteyn Audience Choice Award. But winning awards is secondary as Julian told The Star that the overall experience he got from the competition was far more valuable. The path to his victory wasn't an easy one as he had to deal with bullies and naysayers who brought him down because he had a passion to dance, and because of the way he dressed.
"I was bullied because I did ballet, wore tights and looked like a 'sissy'. At times, I felt really lonely,"
As a final message, he added that we should never let negative people get us down, and to go after our passion and do what we love. If you've ever found yourself not wanting to do something any more, don't do it.  He simply said, "Dance requires you to love the art form. If you don't love it, you won't be happy."
This young Malaysian has so much wisdom and accomplishment at a young age, and we couldn't be prouder of him. Here's us wishing Julian the heartiest congratulations.
Also read: M'sian Students Win Gold Medal By Performing Sabahan Traditional Dance In International Competition