Watch: Adorable Girl Wishes DG "Happy Birthday" And Reminds All Of Us To STAY HOME
If by some chance you missed it, today is our national hero, Health Director-General, Datuk Dr Noor Hisham Abdullah's 57th birthday!
Wishes have been pouring in from all over the country for this man who's leading the battle against the Covid-19 pandemic. As if we couldn't love him any more, his birthday wish was that Malaysians would stay home and obey the MCO.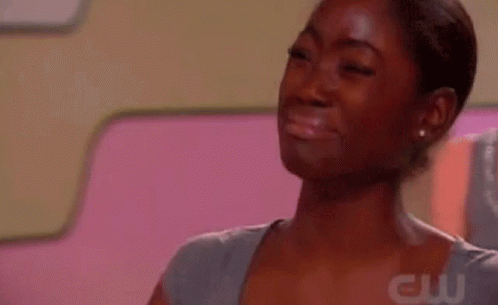 Among the hundreds of wishes, this wish from an extremely adorable girl wishing the DG caught our attention. 4-year-old Shanice Lim showed a picture of Dr Noor Hisham when her father asked for a picture of the hero she was drawing.
— انس🇲🇾 (@LasykarSiber) April 21, 2020
Not only that, as a responsible citizen, she also reminded her grandparents to not go out and to wear their masks. She even reminded them to wash their hands often.
I mean, how can this not melt your heart?
The video ended with Shanice, her dad and baby sibling wishing their hero the happiest birthday. She reminds everyone to not go "Ke Sini Ke Sana" which is a throwback to our PM's speech of course.
Kudos to Shanice and her whole family for this adorable wish. We hope other Malaysians take note of what little Shanice said and STAY HOME!
Also read: "Happy Birthday Datuk" – Malaysians Flood Facebook Live Press Conference To Wish Dr Noor Hisham