It's Dr Noor Hisham's Birthday Today & All He Wants Is For Malaysians to Stay Home!
During this global pandemic that has affected our country, Malaysia, we have been looking up to one person who has been the calm in the midst of the storm. He has given us nothing but assurance with his leadership and authority every single day, even when things seemed hopeless.
He is none other than our health director-general, Datuk Dr Noor Hisham Abdullah, and it's his birthday today!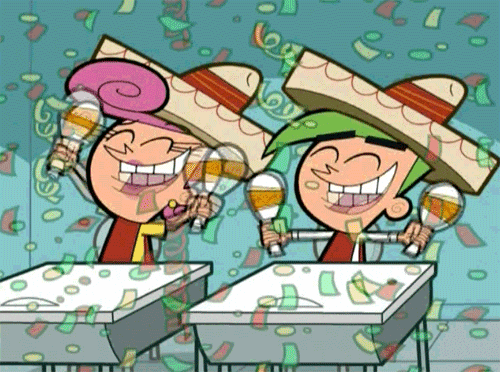 Dr Noor Hisham turns 57 years old today (21 April) and all he wants for his birthday is for Malaysians to remain staying home, reported The Star.
"On the occasion of my birthday Tuesday, the most special gift for me will be if Malaysians remain staying at home and observe high hygiene standards", says Datuk Dr Noor Hisham Abdullah with a smile.
He said this at the media conference that he faithfully holds every day at 5pm to announce the much-awaited Covid-19 updates and related news.
On the day before his birthday, Dr Noor Hisham brought good news on the outbreak status, saying that the number of new Covid-19 cases in Malaysia had reached its lowest since 12 March with 36 cases and no deaths reported.
He then mentioned that he would like all Malaysians to continue staying home and obey the movement control order (MCO) as a birthday gift and described it as one of his most important birthday gifts.
Dr Noor Hisham was listed among three of the world's top doctors and public health officials for his approach in handling the Covid-19 outbreak.
Before his birthday, he was sent a birthday cake by his alma mater, Methodist Boys' School, Kuala Lumpur, congratulating him on this achievement and wishing him a happy birthday.
Not many knew who Dr Noor Hisham was before this outbreak, but he has now become one of the most trusted sources of information on the pandemic in their respective countries, said China Global TV Network (CGTN).
Dr Noor Hisham is a surgeon and holds a Master's Degree in Surgery and a Doctorate of Medicine from Universiti Kebangsaan Malaysia (UKM). He was appointed as director-general of Health on 1 March 2013 replacing Datuk Seri Dr Hasan Abdul Rahman.
Happy birthday Dr Noor Hisham! Thank you so much for your hard work and sacrifice in leading Malaysia forward during this pandemic outbreak. You have been our rock, and you give us hope that we will overcome this in the weeks and months to come. We wish you all the good and happiness in this world because you deserve it. You truly are, our hero!
Also read: Health DG: "I See This As A Recognition For The Country Not Me," On Being Named One Of The World's Top Doctors