Singaporean Woman Wanted Ex to "Return to Her", Fakes Marriage Certificate
When her then-boyfriend left her after suspecting their son was not biologically his, a 32 year-old woman began making moves to win her lover back.
A 32 year old finance assistant has been found guilty of stealing her former boyfriend's identity card and even hiring a friend, Matthew Yeo Chia Loong, to impersonate him when registering their 'marriage'. All in a bid to make sure her ex-boyfriend could never marry someone else after leaving her.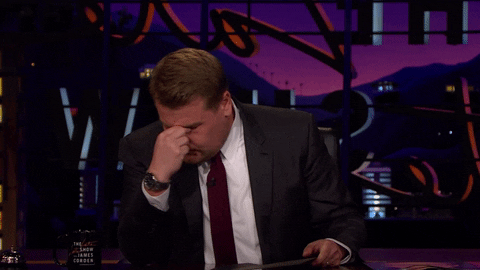 This soap-opera worthy drama first began when she sent him a photograph of a Certificate of Marriage under their names, prompting her ex-boyfriend to lodge a police report in November 2012.
The court heard that the two met in 2010, and that their son was born in the same year. The woman was actually married at that time, but did not live with her husband. The baby's birth certificate listed her husband as the father. The woman and her husband consequently divorced in 2011.
However, in 2012 the then-boyfriend began to grow suspicious that the boy was not his own biological son, and broke up with her despite her insistence that the child was his.
Deputy Public Prosecutor Chew Xin Ying told the court that the woman then decided she wanted him to "to return to her and not marry anyone else."
With a plan in mind, she managed to get hold of her unassuming ex-boyfriend's NRIC card. She proceeded to file a notice of marriage on the Registry of Marriages website on October 3 2012, stating her intention to marry her ex-boyfriend.
She then enlisted the help of her friend, Yeo, to impersonate her ex-boyfriend and forge his signature.
The woman and Yeo exchanged vows, rings and signed the marriage certificate all in the presence of two witnesses – her mother and the woman's friend.
She was charged for abetting her accomplice, Yeo, in deceiving a licensed solemniser to sign their marriage certificate, and another charge for abetting Yeo in making a false statement before a licensed commissioner for oaths.
The woman in question along with her ex-boyfriend cannot be named due to a court gag order to protect their 6 year old son. The woman will also be serving a 4 week jail time.