Satisfying Footage Shows SUV Using Emergency Lane, Only To Get Stopped By Police Seconds Later
This is a simple reminder to everyone to never use the emergency lane!
But, is there really a need to (remind people, that is) about the laws against using the emergency lane? It seems that some Malaysians do still need reminding.
The Info Roadblock JPJ/POLIS took to their Facebook page to showcase a car using the emergency lane only to get stopped and fined by the authorities, literally seconds later.
They wrote, "Driving on the emergency lane and receiving a 'voucher'."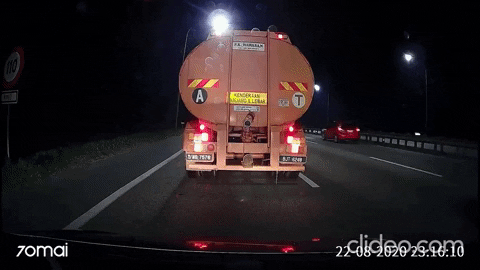 In the video, a white SUV could be seen driving past traffic on the emergency lane. After the traffic moved a short distance, it is revealed that the SUV was stopped by the police.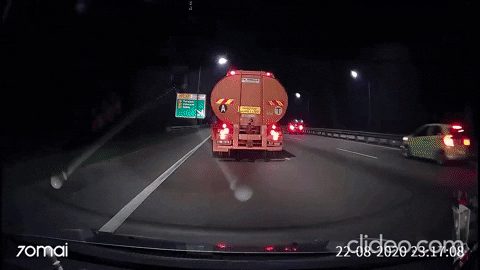 This is a serious offense because when you use the emergency lane, it could become an obstruction towards emergency vehicles like ambulances and police cars. The police officers could be in a hurry to save someone from danger and the ambulance could be carrying a patient in dire need of medical help.
Which is why using the emergency lane could potentially lead to a fine of up to RM2,000 or jail time of up to six months, punishable under Section 119(2) of the Road Transport Act 1987.
Hence, just don't use the emergency lane.
What do you think about this? Let us know in the comment section. 
Also read: Don't Panic! Police Car Chase In Banting Was Part Of Shoot For Upcoming Tamil Movie