Rosmah: "I've Never Had A Facebook Nor Twitter Account"
Recently, Datin Seri Rosmah Mansor gave an interesting speech at the Annual Gathering of the National Sayang Squad in conjunction with the UMNO General Assembly 2016, reported The Star.
In her speech at the Putra World Trade Centre, Rosmah wanted the public to know that she never had any social media account. She said people should not believe that any social media accounts with her name is truly Rosmah's.
According to her, there were about 20 fake accounts of her on Facebook alone. She said,
"I've never had a Facebook account. I'm not on Twitter either. I just have this antique Samsung (mobile phone). As long as I can make calls, accept calls and reply the SMS."
"If you read it (on social media), then you've been duped. If there's anything (you want to know) about me, just ask me face-to-face. Straight to the point, don't tell lies."
The first lady also reminded the National Sayang Squad to use the internet wisely and to their advantage.
"Make optimal use of strategic social media channels to promote our efforts."
"Use social media as our cyber weapon to disseminate the correct information and to counter all the allegations and lies hurled by the opposition."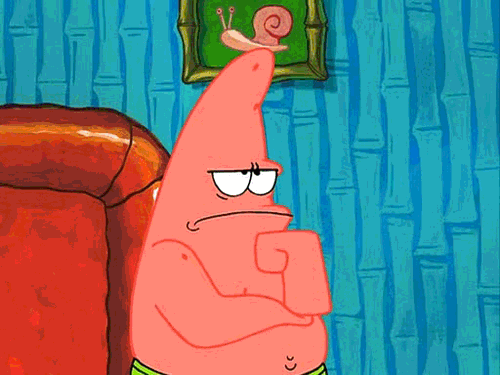 Hmm…
Apparently, because of all these fake Facebook accounts, Rosmah really wanted to meet Facebook chairman and CEO Mark Zuckerberg during the CEO Summit 2016 in Lima, Peru that took place on November 17 to 19.
The Prime Minister's wife was really motivated to attend Mark Zukerberg's keynote address. So much so that Datuk Seri Najib Tun Razak himself was puzzled at her excitement.
"I told him (Najib) that I want to ask Zuckerberg if there is any mechanism for him (Zuckerberg) to detect false Facebook accounts."
"I waited, but there was not question-and-answer session as he (Zuckerberg) had to rush to another place. I really wanted to ask him because Facebook also has its flaws."
Rosmah also said that the Malaysian Digital Landscape 2016 survey shows that 69% or 21 million of Malaysians use the internet. Out of the 21 million, 68% were active users of social media such as Facebook, Twitter and YouTube.
She said that on average, Malaysians spend 5.1 hours on the internet and 2.8 hours on social media daily. Hence, she urged people to be more clever when using them.
However, many netizens found Rosmah's lack of social media account amusing.
"That's why you don't know so many people are talking about you."

"If she had a social media account, probably she can't finish reading about how rakyat praise her day to day basis..."
Well, social media isn't the only channel people have expressed their thoughts towards her.
Also read: Korean News Channel Broadcasted Malaysia's Rosmah Using Public's Money for Shopping