Notorious Bezza Driver Menacing Johor Road Users Remanded, Found Positive For Methamphetamines
Myvis have always had the reputation for being one of the most feared cars on Malaysian roads.
But, recently, there has been another car on the road menacing the people of Johor Bahru.
A Perodua Bezza has been spotted throughout various videos and incidents on social media, driving dangerous, harassing and bullying others on the road.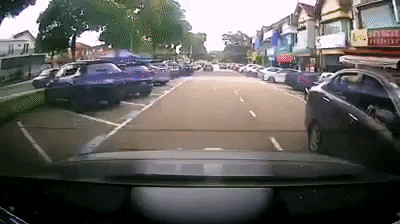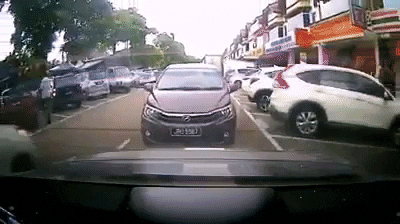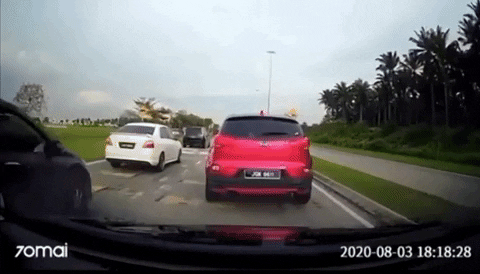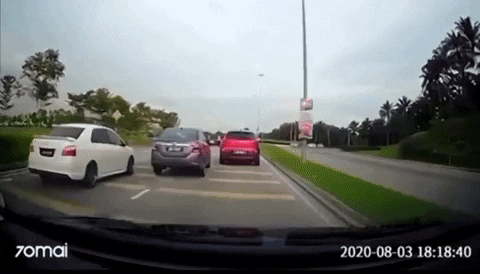 Since the videos have circulated on social media, the authorities have looked into the driver and have discovered some dreadful things about the man.
As according to a statement by the Johor Bahru district police department, the driver has been reprimanded by the authorities and urine tests results show that the man has been under the influence of methamphetamines.
"Early investigations show that the driver admitted to driving recklessly and initial urine tests show came out positive for methamphetamines. The driver and the vehicle is in police custody for further investigations," they wrote.
They also added that the arrest happened thanks to the information uploaded to social media by netizens and the general public.
This case is currently being investigated under Section 42 of the Road Transport Act 1987 for reckless driving and endangering others on the road, as well as Section 15(1)(a) of the Dangerous Drugs Act 1952.
Hence kids, don't do drugs and drive, because if you do, netizens will make sure that the authorities will find you. And also because it's bad.
What do you think about this? Let us know in the comment section. 
Also read: Johor Man Tracks Down Clone Car With Same Number Plate & Roadtax Racking Up Samans Under His Name