Married Man Hires Hitman From Dark Web To Murder M'sian Ex-GF's New Boyfriend
We know that the dark web is host to a lot of very, very shady things and one of the main businesses there is assassination. So, this man who was very jealous of his ex's new boyfriend was in such a state of jealousy that he ordered a hitman to kill the boyfriend. Walau eh….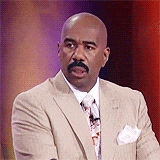 According to CNA, the 47-year-old Singaporean man known as Hui began an affair with a 30-year-old Malaysian colleague in 2016.
She knew that Hui was married and all, but he promised her that he would divorce his wife. After a year and no divorce later, she broke up with him.
It was reported that after that, Hui continued to woo her, paid for half her rental, sent her gifts and stalked her. Wait… what?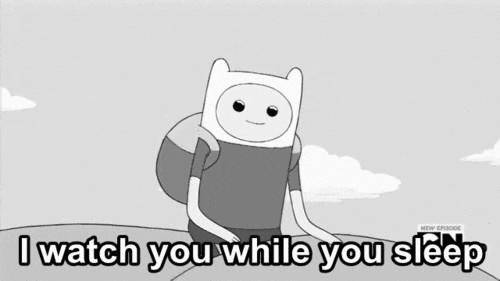 Then! He found out that she had a new boyfriend, Tan. The ugly jealousy within him boiled and he downloaded the TOR browser (specifically used to access the dark web) and started to learn how to use bitcoin.
With this new-found knowledge, he then hired a hitman to chop off Tan's hand. He later changed his mind and wanted acid to be poured on Tan's face instead, but the company advised against it because it would be easily detectable. Their suggestion was to kill Tan in a staged car accident or a robbery. SICK.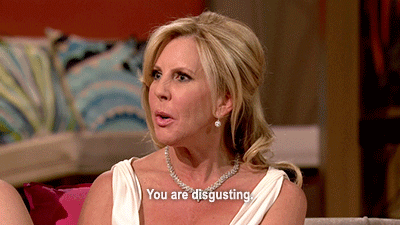 However, before any of that could happen, a CBS journalist called the embassy to say that there was a hit ordered on a Singaporean. Once investigations were underway, everything came back to Hui. He was then ordered to cancel the hit and withdraw all his Bitcoins.
He has pleaded guilty and the sentencing will be in September.
YIKES. Folks, it never hurts to check who you're associating yourselves with before something unfortunate happens to either you or your loved ones. It's always better to be safe than sorry. Take care and stay safe! 
Also read: 2 Elderly Segamat Men Murdered by an Allegedly Mentally Unstable Motorcyclist