As I Walked Into 7-Eleven, 2 Men Walked in Behind Me…
Crime in Malaysia is unfortunately getting worse by the day, so it never hurts to be extra aware of your surroundings at all times.
That was the case for Azryn Arshad who shared her nail-biting close encounter with two strangers during her trip to a nearby 7 Eleven.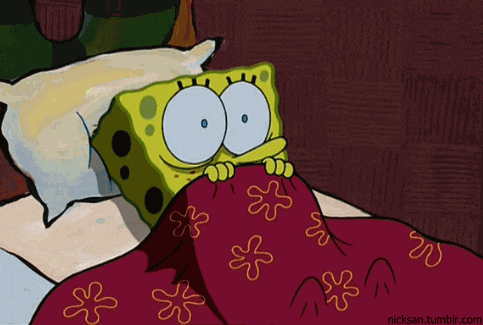 Azryn decided to get a drink and some necessities from the convenience store at about 10PM, but as she was scrolling through the aisles to look for her stuff, she noticed two guys walking around the same aisle she was in.
Seemingly suspicious, she caught one of the guys staring at her.
"Guy A stared for a good 5 seconds until I noticed and looked back at him. He didn't flinch when I looked back and then continued looking at the snacks."
"Guy B was literally next to me and was way too close one should be with a stranger."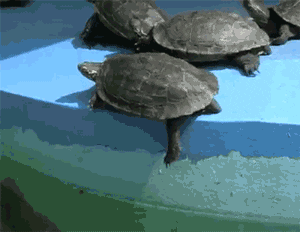 Ugh! Step away dude!
Feeling uneasy at the close proximity and stares from these two strange men, Azryn decided to walk away from that aisle but also made sure to remain in the convenience store until they have left. Unfortunately, after a long while, these men still haven't left the store.
"I then realized they knew each other because they had brief forms of communication like a brow raise and Guy B asked Guy A 'OK Tak?' Guy A said 'ok'."
As the realization dawned on Azryn that these two men are in cahoots for something nasty, fear filled every bit of her.
"I gave them both a good look so I know what they looked like, I saw right into their eyes because psychologically, it gives off an unconscious response that you're a fighter"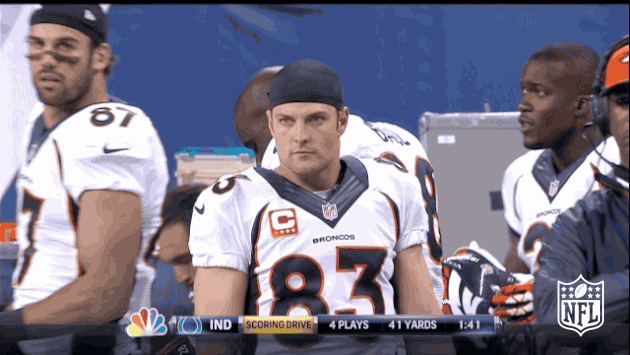 She tried to put on a brave front but deep inside, she was shivering.
"As badass as I think I am, realistically, I am not even 160cm. I'm small and I am a girl."
Finally, she decided it was best to leave the store. She paid for her items but asked the cashier to walk her to her car. The cashier probably sensed the fear in her and kindly complied.
"Somehow I think he knew from my scared shitless facial expression or observation, kindly enough, he smiled and walked me over."
"Thankfully I had parked in a well lit place just opposite. He told me to lock the car door, don't stop for anything no matter what and head straight home."
Feeling so grateful and relieved to be home, Azryn then immediately shares her story on Twitter and hopes it becomes a PSA for every female out there to always be aware of their surroundings.
She also adds that it is difficult to constantly need a man by her side due to situations like this, but that doesn't mean as females, you're helpless and cannot step outside from your house.
"It's difficult always needing a male, whether it's a friend/brother/boyfriend (by) your side 24 hours a day but that doesn't mean you have to lock yourself in."
"Be very aware of your surrounding. Take this as a lesson to every girl and woman out there."