Johor Man Becomes Unofficial AES With His Camera Flash, Slows Down Speeding Drivers
We Malaysians fear speed cameras.
True story.
Every time Malaysians think of speeding, yellow signs warning us that AES is up ahead will pop up and turn even the hardcore 'racers' to an obedient road user in no time.
What's more, with constant images of the traffic police with their handy speed guns making its way through Whatsapp groups and social media, it is no wonder that our fear of going over the speed limit is profound.
Taking a leaf out of the PDRM playbook, Malaysians in Skudai attempted to spook road users a little more when they began flashing their speed light at traffic with hilarious outcomes.
They didn't do it just for fun, they did it because they were sick and tired of the speeding vehicles at the Skudai Highway.
Here is their video.
Shared by Facebook page Friends of PDRM, these group of individuals became unofficial police mascots when they began flashing their speed light in an attempt to prevent road users from speeding.
Despite being outrageous, the idea actually worked!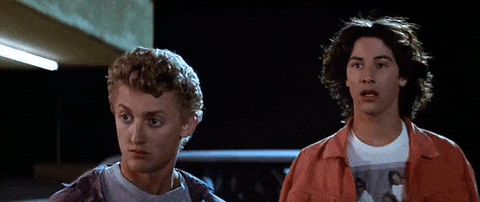 The video which has garnered more than 29k views, witnessed fellow Malaysians commending them on their efforts to help lessen traffic collisions by forcing drivers to drive within the speed limit.
One netizen writes, "This is an effort worthy of recognition. As Malaysians, I feel that it is about time that we do what we can to help create a better Malaysia and not just rely on the authorities to do their jobs."
We would like to thank this group of Malaysians who took it upon themselves to help create more disciplined road users. 
Also read: Little Kitty Stuck In The Middle Of Jalan Kuching On a Rainy Day Saved By Myvi Driver & Motorist