Grab Driver Shames Malaysian Man For Cancelling Trip, Gets Forgiven By Victim Instead
Drama is one thing most people try to avoid. However, with the internet today, drama can be so easily created. The whole 'viralkan' and 'up' comments have definitely made it easier to fan the flames over the smallest of things.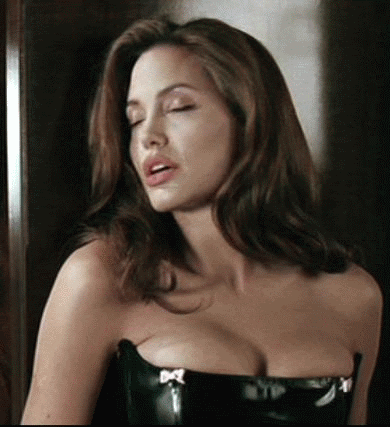 And one victim of an overhyped issue decided to fight fire with even more fire as he too wanted his side of the story to go viral. But instead of going all offensive, this man did it in the most admirable way.
Rahmat Amin Ismail wanted to go home from KLIA and had requested for a Grab Car. However, before he hopped on the vehicle, he called the driver to cancel the ride because his friend suddenly decided to pick him up without charging him.
Obviously unhappy about his first ride after 3 long hours of waiting being cancelled, the driver, Fai Zal, decided to smear Rahmat's reputation among other Grab and Uber drivers.
The grumpy Fai Zal posted onto a community page called 'Grab & Uber Driver Community Malaysia' a screenshot of the ride request.
Then, to add fuel to the flames, the angry driver even added Rahmat's picture in the comments section and called him 'Babi'!
Soon enough, Rahmat's face became a target by all Grab and Uber drivers who were a part of that page. Many people cursed at him and even threatened him.
So, to fight back this overdone accusation, Rahmat himself posted his side of the story. He explained himself and even defended the usage of the 'cancel booking' button.
He said,
"If I cannot cancel the booking, then don't add a button to cancel bookings. Make your own app where you cannot cancel bookings."
But Rahmat still remained calm throughout. He did not curse at Faizal and he only wished the best for the driver.
"To Fai Zal, may your life be filled with blessings from Him. Thank you for the curses from every Uber/Grab driver. May Allah open up the hearts of the Malays in Malaysia to refrain from cursing."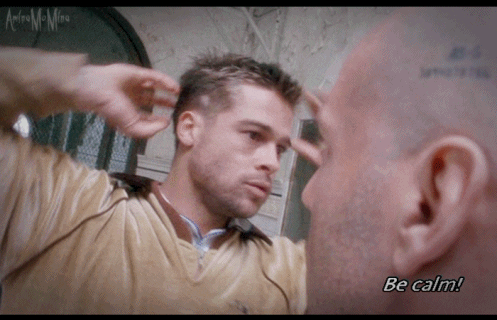 But later, Fai Zal realised where things went wrong and decided to apologize to Rahmat for his quick-tempered action.
The ill-tempered driver had messaged Rahmat and expressed his regret in making hasty and unreasonable actions.
He said,
"I apologize for my actions the other day. I have realised my mistake after thinking of the cause and effects towards my family and I. I have decided to stop being a Grab driver to avoid anymore impatient acts being channelled into inappropriate channels."
"Due to my impatience on that day, I have spread the rider's face on Facebook and used the word pig (to describe him)."
"I have contacted the rider whom I viralkan to apologise for my behaviour."
Indeed, Rahmat's patient tone throughout the conversation and his desire for a solution rather than to make things worse were admirable. You know la how people like to always fight fire with fire.
In an updated post on Rahmat's Facebook, he even asked for forgiveness on behalf of the driver so that all the issues may be settled between the two.
With a praiseworthy behaviour, Rahmat even wished that both he and Fai Zal will be better people in life.
This seemingly small case of Rahmat and Fai Zal teaches us that patience is indeed a virtue. The next time an argument comes your way, it's always better to resolve it with kindness, rather than having things spiral out of control in the heat.