For most, the idea of revenge would bring immense pleasure, especially with the current history of Malaysia and its corruption. However, that is not the case with the new Pakatan Harapan government.
Prime minister-designate Dr. Mahathir Mohamad has assured that his administration will not exact revenge on their opponents.
He did however mention that should former prime minister Najib Abdul Razak be found to have broken the law, he would have to face the consequences.
"The rule of law would be fully implemented by this government. There would not be any revenge."
"However, let's say if Najib does something wrong he will have to face the consequences," he told a press conference in Petaling Jaya today.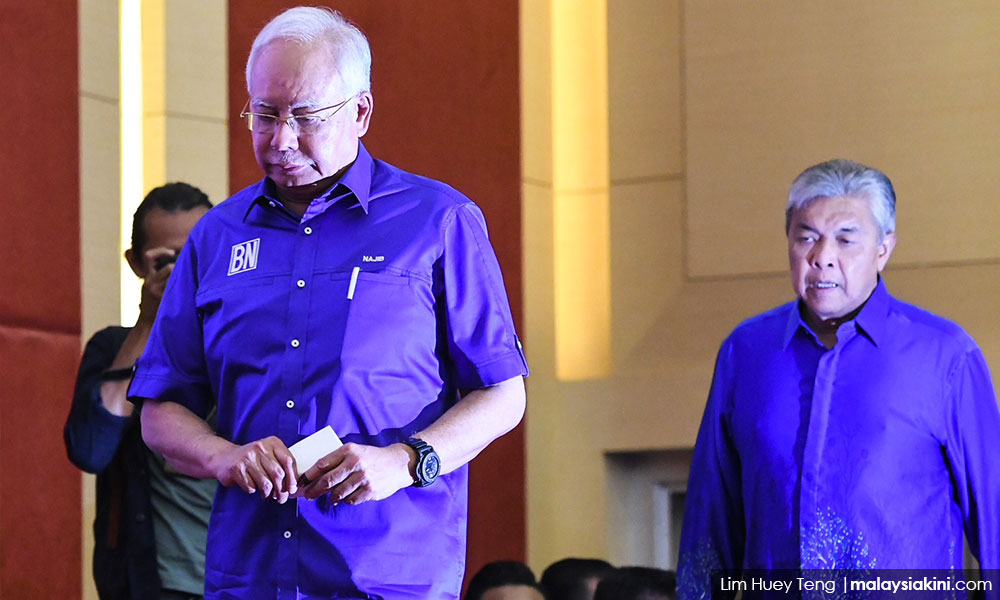 Source: MalaysiaKini
Ex-premier Najib Tun Razak has been hounded by the 1MDB affair for almost a whole decade. The wealth sovereign fund which was originally set up as a company for the rakyat, was founded shortly after he came to power in 2009. However, it has been the subject of investigations by multiple jurisdictions across the world, with allegations of the money being spent on expensive artwork and even in the Red Granite film production company that produced The Wolf Of Wall Street. The level of dramatic irony is over 9000, seriously.
In 2015, Najib sacked both his then deputy prime minister Muhyiddin Yassin and the attorney-general Abdul Ghani Patail when investigations on 1MDB started to hit close to home.
The Attorney General Abdul Ghani was sacked and then replaced by Mohamed Apandi Ali, who has cleared Najib of any wrongdoing over the 1MDB affair in January 2016. It was covered up entirely as a donation given by a wealthy saudi prince.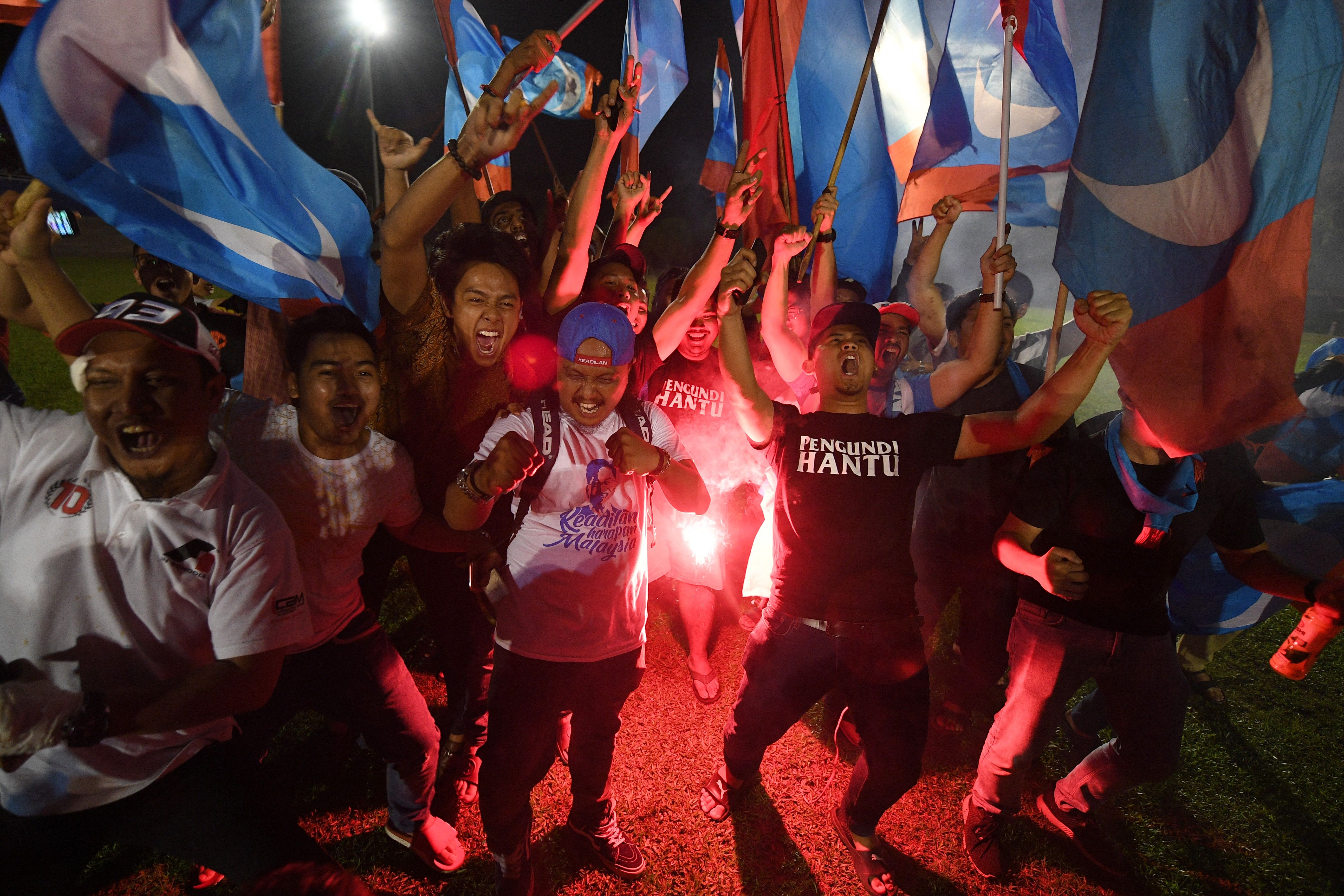 Source: Bloomberg
However, the rakyat and the rest of the world could hardly believe this given excuse. And now, we have seen the moves made in order to restore peace and trust again between the rakyat and the government. Let the rule of law prevail!
Also read: Mahathir: Malaysia Now Has No Government Until New PM is Sworn In