Bodies Are Left Rotting On The Streets As Ecuador Struggles With The Influx Of Covid-19 Patients
While we may be complaining about staying indoors and coping with the Covid-19 Movement Control Order (MCO), we still have to admit, our Malaysian government is handling this situation really well.
In Ecuador though, unfortunately it seems like the panic over the coronavirus has taken over as people are dropping dead in public while families are leaving the dead bodies of their loved ones to rot in the streets.
As according to CNN, Ecuador's hospitals and health care facilities do not have the capacity to accommodate the influx of Covid-19 patients to a point where dead bodies are piling up so much, even the morgues, funeral homes and cemeteries are unable to aid and assist.
With over 4,965 cases and 272 reported deaths so far, the families of the deceased are only doing what they can, which is leaving the bodies of their loved ones on the road outside their homes.
Some people are even collapsing dead in public with their bodies left at the location for days as authorities have their hands full. Videos and images online showcase people abandoning dead bodies on streets and neighbourhoods away from their own while others choose to burn or bury the bodies of their loved ones near their homes.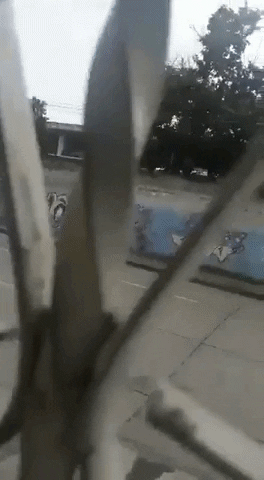 As according to NST, due to the influx of dead bodies, they've also run out of coffins as they're now using cardboard boxes to store and bury the deceased.
In fact, as medical facilities are struggling to accommodate the amount of dead bodies that the smell has attracted vultures, as they can be seen circling over a hospital.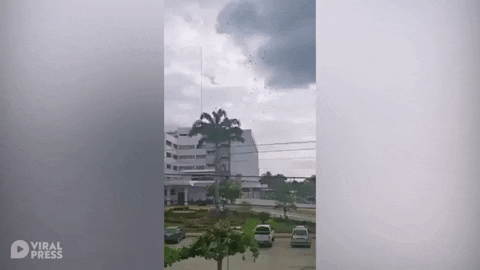 The people on the other hand are being forced out of their homes due to the smell of rotting corpses in the streets and in their homes.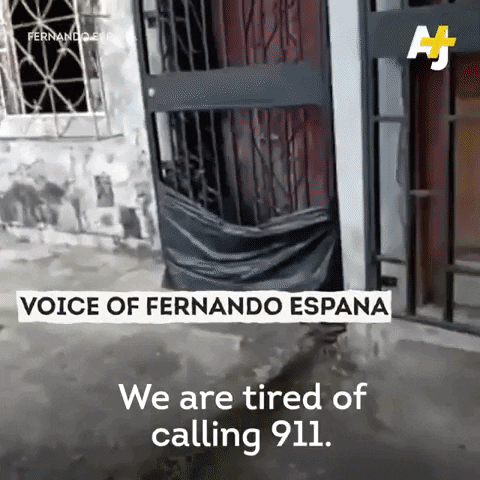 Their government has since taken measures including using shipping containers as temporary morgues and setting up more hospital beds for patients. They've also vowed to create space for families to have 'dignified burials'.
Considering the fact that the people of Ecuador are experiencing this living nightmare, we should be more thankful for how well our government, health care facilities and medical experts are handling the Covid-19 outbreak.
Hence, let's cut them some slack, cooperate and assist however we can while ensuring we adhere to the MCO.
Also, if our country, or any other country at this point, have the capabilities, Ecuador needs all the help it can get.
What do you think about this? Let us know in the comment section. 
Also read: Second Ozone Hole Of Record Breaking Size Reported Over The Arctic By Scientists