98 Malaysians Fined RM1,000 After Caught Partying At Petaling Jaya Nightclub
There's a saying which goes "give them an inch and they'll take a mile" which implies that when you give a person small concessions, they'll respond by taking advantage of you.
Unfortunately, this is the case for some Malaysians who take advantage of the relaxations offered in the Conditional Movement Control Order. Somehow, it's difficult for these people to understand that we also play a huge part in containing this pandemic.
Latest to join this list of people are 98 Malaysians who were compounded RM1,000 each and six individuals were detained during a raid at an entertainment outlet in Petaling Jaya. The Star reported that Petaling Jaya OCPD Asst Comm Nik Ezanee Mohd Faisal said they raided the Damansara Utama outlet at 12.20am on Monday after receiving reports that they were operating illegally during the CMCO.
Just a reminder to those caught, there's no point of wearing masks if you're not practicing SOCIAL DISTANCING!
The compound was given to the 98 locals in that area and three foreign women, aged between 21 and 40, were detained for violating their visas by working as hostesses. The man who hired them was also detained as he hired foreign workers without permits and was also selling alcohol without a liquor license.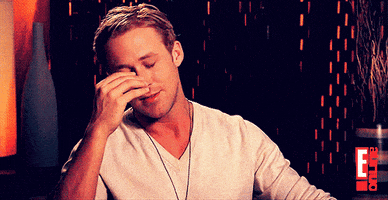 "We seized 66 bottles of liquor along with four receipts. We also found that two local women tested positive for drugs and detained them."
There's a reason why the government hasn't allowed the openings of bars and clubs as they're NOT ESSENTIAL! Just when our country seems to be going on the right track, don't let selfish and irresponsible people bring us down.
Wise up Malaysians, stay home and stay safe.
Also read: Random Checks in Pahang Detect 3 New Covid-19 Clusters Among Foreign Workers