30th July Is A Public Holiday And This M'sian Company Is In Trouble For Not Recognising It
We Malaysians looove public holidays and we do have an abundance of them. When the government announced that the 30th of July is a public holiday due to the Agong's Coronation, most of us were happy! However, this printing company in Johor chose not to recognise the occasion.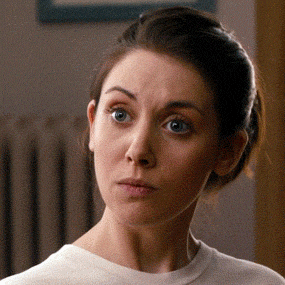 In a memo that went viral on Facebook, the company said that they have already gazetted 11 days for their public holidays and chose not to recognise the King's Coronation as one.
They also said that they will not consider any public holidays other than the list they had given out on January 2019. Those who fail to show up to work will receive a warning letter.
In the final paragraph of the memo, the company's managing director declared, "We will not entertain any future additional public holiday announcement by the government, the list of holiday stated by the company is final."
According to Malaysiakini, the Department of Labour (JTKSM) said companies that refuse to recognise the Agong's Coronation Day as a public holiday will face action. They are currently investigating the matter.
Companies who are still operating during the holiday is obligated to acknowledge the Agong's Coronation by crediting a replacement leave to their employees.
Although Section 60D(1)(a) of the Employment Act 1955 states that the number of fixed public holidays in a year shall be 11 days, Section 60D(1)(b) also states that the government can declare any additional days as a public holiday in accordance with the Holidays Act 1951.
Therefore, the total paid public holidays for employees in 2019 is 12 days and JTKSM will take legal action against employers who refuse to comply with their obligations under Section 60D of the Employment Act 1955.
Also read: 30th & 31st July Officially Declared Public Holidays in Pahang For Agong's Birthday & Coronation