180 Feared Dead in Fiery Ukraine Airlines Crash in Tehran Shortly After Takeoff
A Ukrainian International Airlines flight has crashed right after taking off from Imam Komeini Airport in Tehran today.
The Boeing 737 plane carrying 180 passenger was said to have experienced technical difficulties, as reported by CNN.
Pirhossein Koulivard, the head of Iran's Emergency Medical Services said that most of the passengers lost their lives and unfortunately, emergency crews that have been dispatched could not assist much as the crash site is completely ablaze.
The plane had been in service for about 3 and a half years.
A BBC Iran affairs corespondent, Ali Hashem, took to his Twitter profile to showcase a horrific video of the plane as it falls from the sky, hitting the ground in a ball of fire.
#Breaking First footage of the Ukrainian airplane while on fire falling near #Tehran pic.twitter.com/kGxnBb7f1q

— Ali Hashem علي هاشم (@alihashem_tv) January 8, 2020
He wrote, "First footage of the Ukrainian airplane while on fire, falling near Tehran."
In the video, the plane can be seen in the sky, already on fire.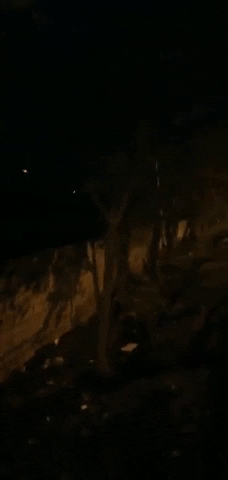 We'll keep you updated if there are any further information released regarding this incident.
Our hearts and prayers are with the families of those lost in the crash. 
Also read: Passenger Plane Crashes With 100 People Onboard, 14 Dead & Death Toll Rising