Young Vietnamese Lovers End Up In Hospital After Using Plastic Bag As Condom
If this isn't one of those horror stories they tell you at Sex Ed classes.
A young Vietnamese couple who decided to have sex for the first time ended up in the hospital with serious injuries after they used a plastic bag as a condom.
The guy was apparently too shy to buy a real condom, so instead, he decided it would be a good idea to attach a plastic bag to himself. The consequences were less than intended as they both were admitted into the hospital for they "ended up scratching their genitals to the point of bleeding" according to the Vietnamese daily Tuoi Tre newspaper.
"As the plastic bag was rough and lacked elasticity and lubrication, the young couple ended up scratching their genitals to the point of bleeding,"
"The lovebirds underwent a thorough check-up and were prescribed with antibiotics and disinfectants for their injuries."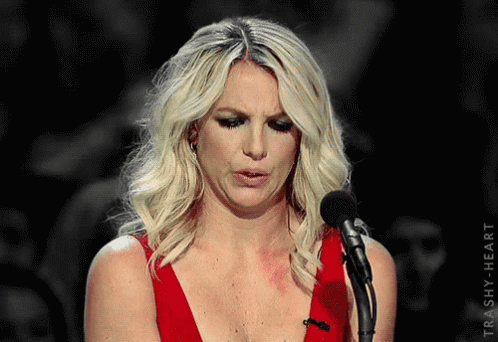 The hospital director, Nguyen The Luong, confirmed that the couple were both college undergraduates.
Doctors said that the use of plastic bags, or any similar household products, as an alternative to condoms was is not recommended. The same goes for anything that is not "designed for function" as it could cause serious health issues. Don't play play ah. Wanna play also make sure play safely.
Scratching, or even the tearing of the genitals could result from using anything other than a condom – thin plastic bags are just as damaging and are prone to break more easily than condoms. Yikes, I'm cringing just imagining the pain.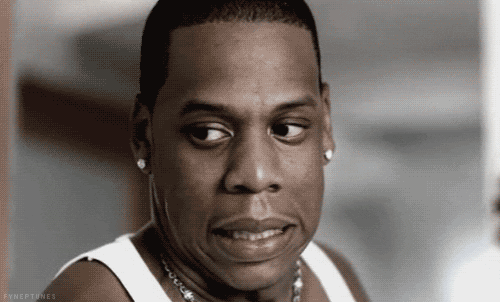 A recent study found that 16% of 2,700 undergraduate students that were surveyed claimed to have engaged in sexual intercourse, reports the Vietnamese daily. The study went on to further discover that a mere third of them said they used a condom the first time they had sex. A quarter of the 16% admitted that they too, like the couple in question, found buying condoms embarrassing.
Sex education has always been part of the Vietnam's school curriculum, but the staggering revelations have been attributed to the fact that sex and contraceptive education is still seen as a taboo by parents and teachers.
As for Malaysia, sex education should also be stressed in school as a survey this year found that 71% of the female respondents were unsure about their answers for sex related questions and many of them have shocking misconceptions about sex.
While most Asian countries could improve on their sex education, at least the message in this article is clear.. PLEASE LAH, DON'T USE PLASTIC BAGS AS CONDOMS.