Woman Tricks Singaporean Millionaire to Marry Her, He Dies A Few Days After
They say romance is dead.
A Taiwanese woman has been arrested on the grounds of suspected fraud, allegedly forcing a Singaporean millionaire to marry her mere weeks before he passed away.

The couple during "better" times
According to Focus Taiwan News via The Star, Huang Kuan-chen, 55, was detained by Taiwanese authorities on June 7 over suspected fraud, along with her accomplice, Liu Wen-pin, a 63 year-old land agent.
The arrest occurred a year after Huang married Pua Ching Kiong, in hopes to gain his hefty RM12.6 million fortune, said Taiwan's Criminal Investigation Bureau (CIB).
The two met at a religious event 30 years ago, and met again in 2014. It was then she learnt of Pua's millions and the fact that he was still single.
Pua is the owner of Pua Loong Trading Company, which sells Dragon Balm, a traditional ointment for headaches and muscle aches.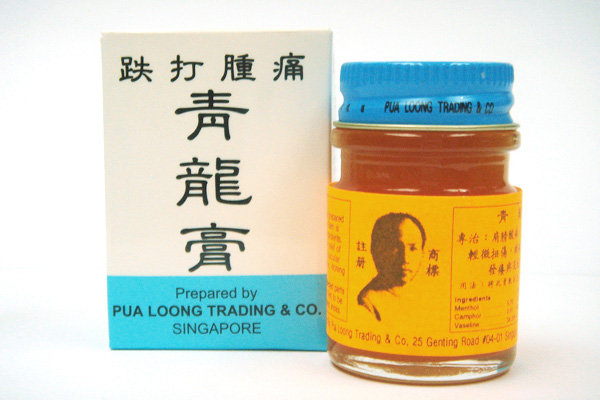 Huang and Liu made a move, convincing Pua to move to Taiwan, and offered to help him market Dragon Balm in Taiwan. They also assured that he would get medical treatment for his diabetic condition whilst there.
Pua was convinced, and arrived in Tai Chung in December 2014. He also a bought a return ticket, but never used it.
When Pua was hospitalised due to his diabetic condition, enlarged prostate and other health issues, Huang allegedly used fake medical receipts of up to RM126,000 to ask Pua's family back in Singapore to reimburse her for his medical treatment.
On 24 February 2015, Pua's condition worsened and was brought to the hospital's emergency ward. It was on that day that Pua apparently registered his marriage to Huang. Reports said that Liu was witness.
In less than a month on 13 March 2015, Pua died, which prompted Huang to file a court case in Singapore to obtain his assets. However, Pua's family filed a suit in Tai Chung to declare the marriage void.
Pua's family had long-held suspicions over Huang and Pua's getaway marriage.
"We found the writing on the marriage certificate was very similar to Huang's, and suspected that it was not written by my brother. He usually didn't sign his name like that," said Madam Pua.
Madam Pua, sister of the deceased, said Huang had projected "an angel's image".
I guess the only money Huang would be getting now are the millions in death notes.