We Refer To Caucasians Today As 'Ang Moh', But Its Origins Are Actually Over 400 Years Old!
A lot of us Malaysians have some very specific terms and colloquialisms that have been passed down from generation to generation. We use them on a daily basis, but do we actually know the meaning behind each and every one of them? Like for example, when we use the word 'ang moh' to refer to anyone who is Caucasian, what exactly does 'ang moh' mean?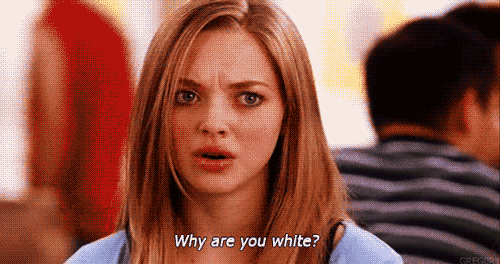 Well according to a report by The Straits Times, you might be surprised to know that the term 'ang moh' was actually used by the Chinese living in Singapore to refer to Caucasians from as early as the 1600s, during the Ming Dynasty!
This comes after visual evidence supported by a recently discovered ancient map made by a Chinese merchant displays the term 'ang moh', meaning 'red hair', in Chinese script used to refer to an archipelago near Indonesia called the Maluku Islands.
Apparently 'red hair' was a common characteristic used to identify Dutch colonisers who were active around the Indonesian islands at the time,said map consultant Mok Ly Yng.
"The map, which was very likely created by a Hokkien merchant, is meant to be read in the dialect.", he said.
But as it turns out, 'ang moh' can also be used to refer to people with light, or bright hair. And as luck would have it, Dutch settlers at the time were predominantly auburn haired.
If you're super curious to see this incredible find yourself, the map is actually available for public display at the National Library on Victoria Street in Singapore.
So there we go, that might just be the very root behind the term 'ang moh' that we use so often! Bet you didn't know that! 
Also read: M'sians Say 'Gostan' For Reversing Cars, But Where Did The Word Come From? We Find Out!