Watch Shop In Kota Bharu Fined For Having Two "Sexy" Advertisement Posters
A watch shop in Aeon Mall had been summoned by the Kota Bharu Municipal Council (MPKB) over two "sexy" watch advertisements, including one of Bollywood actress Aishwarya Rai. And apparently, this isn't his first time! He's allegedly been committing this "offence" for more than 10 times since the '90s.
According to report by The Star, Lee Kum Chuan, owner of Swee Cheong Watch & Pen Co, said he had been ordered to pay fines before he even started operating the shop located in Aeon Mall. He runs two other similar outlets at KB Mall and Tesco in Kota Bharu.
Lee was ordered to take down the posters, featuring Aishwarya Rai and another of various models for the outfits in the posters were deemed too sexy by the council.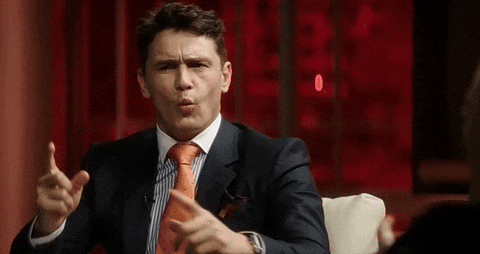 "The posters were supplied by our manufacturers," said Lee.
According to MPKB's terms of business permits, owners are not allowed to display sexy photographs.
Credit: thestar.com.my
"When I went to MPKB to apply for a business permit for the new shop (at Aeon Mall), I was told to settle the old fines for the same offence committed in KB Mall." said Lee to The Star
"I was hit with a total RM2,000 in fines but the amount was reduced to RM400. I had to pay the sum before I could get the new permit,"
On 25th July, MPKB enforcement officers raided his shop in Aeon Mall at 3.40pm.
He added that each time he had to pay several hundred ringgit in fines for 10 times since the 1990s.
Kelantan MCA secretary Datuk Lua Choon Hann has spoken up about this issue, and commented that was happening on the ground proved PAS was just paying "lip service" in regards to the political party saying their hudud laws wouldn't affect non-Muslims.
"PAS has proved yet again that its repeated claims that the hudud enactment will have no bearing on non-Muslims are nothing but mere fallacy," he said in a statement.
Malaysians' jaws dropped after seeing the posters that were allegedly too sexy. I mean, seriously? That's sexy?? I guess we'll never understand.