Video: This Sabah Motorcyclist is So Lucky, He Survived a Horrific Car Crash That Could've Killed Him
If ever a car rams into you at full speed, *touch wood*  you can imagine how badly you'd be injured, and God knows if you'd even make it out alive.
However, it looks like angels are working overtime as there have been many cases of accidents that could've ended fatally but miraculously ended with very minor casualties.
In a video posted on Facebook, dashcam footage shows a motorcyclist riding on the road towards Kota Kinabalu International Airport, Sabah.
As it rides between the middle and left lane, all of a sudden a black car comes speeding through and crashes into the motorcyclist, knocking him off his feet while parts of his motorcycle are seen flying all over the place.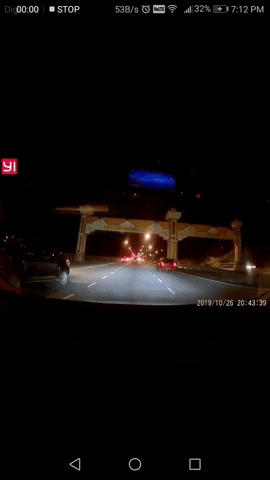 The car was so reckless that upon impact with the motorcycle, the car lost control and toppled to its side while still moving on the road.
While the accident looks horrifyingly shocking, what's even more astonishing is how the motorcyclist just stands back on his feet after being thrown off his motorcycle and tumbling multiple times on the road.
I mean, if he could actually stand up after all that, I'm assuming he did not suffer any major injuries. I hope.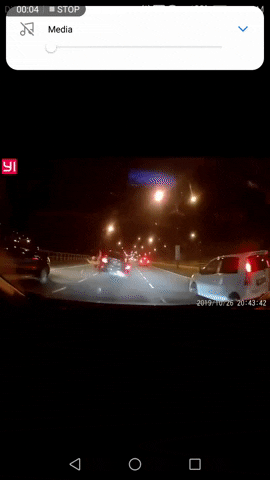 However, while the victim gets back up on his feet, the black car is seen crashed and lying on its side, although it's not known whether the driver of that car is injured.
Watch the full video here:
It's truly a miracle how the motorcyclist survived that horrific crash! Just like how a little boy got run over by a car as he was crossing the road but miraculously survived. You can watch the video by clicking the link below.
Also read: Video: Horrifying Moment When Car Knocks & Runs Over Boy Who Crossed the Road Without Looking