Video: Mat Rempit Dangerously Does Stunts While Riding Into Oncoming Traffic
Riding motorcycles are already dangerous considering there are no walls or airbags to protect you when things go wrong, which is why there are certain rules and regulations that one must follow when riding a motorbike.
Just some of the rules include wearing a helmet, staying in your lane and of course, not rempit-ing.
Two kids on the other hand, decided to break all the above mentioned rules and more, as showcased in a video posted by the We Are Malaysians Facebook page.
I believe i can rempit… 😬😬😬Suparman On Road..国宝回归了..#Covid19#PDRM#HobiKamiMahal

Posted by 我们是马来西亚人 We are Malaysians on Thursday, May 7, 2020
They wrote, "I believe I can rempit. Suparman (What Malaysians affectionately call Mat Rempits) on the road. The national treasure is back."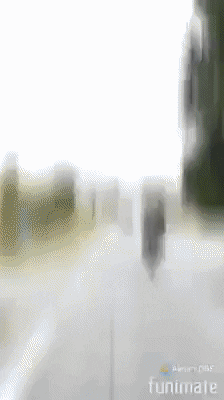 What is scary about this video is that the boys were not only not wearing a helmet and doing stunts, but they also seemed to purposely ride into the opposite lane when there were oncoming vehicles like they were playing a real life version of highway rider.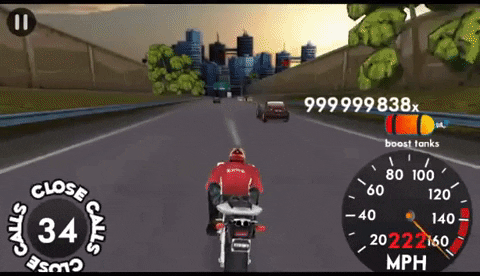 We genuinely hope that the authorities take action against the boys for they not only endangered their own lives but the lives of other road users as well.
People could have gotten hurt, or worse, killed.
What do you think about this? Let us know in the comment section. 
Also read: Mat Rempits Stop Dangerously on Penang Bridge & Climb It To Take Photos